Arriving in Calgary at noon on Tuesday, I borrowed a bike and rode all over this flat city, which was a welcome change to having sat in an airplane for many hours earlier in the day!
I had a lovely visit with Amanda at Influx Gallery (very nice collection of contemporary Canadian jewellers!), but unfortunately got lost on my way to Rubaiyat, so that I didn't get there until minutes before they closed.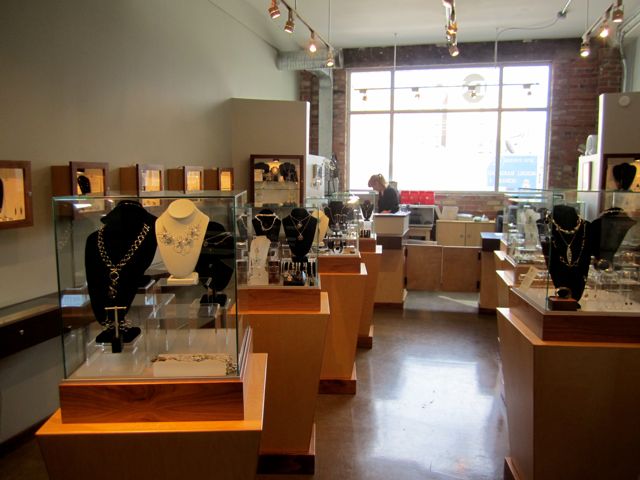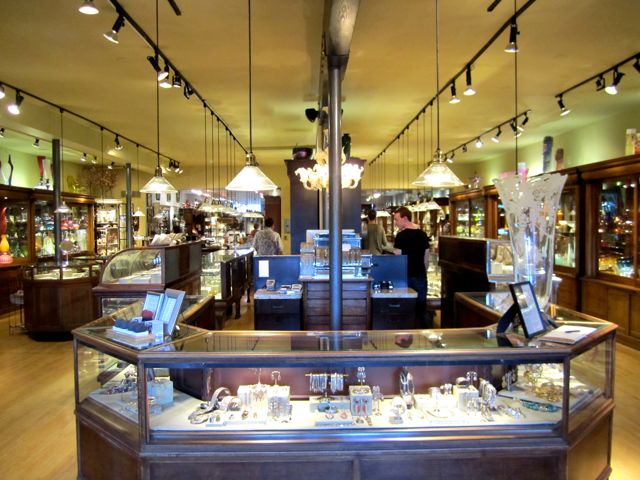 Wednesday morning, I took the drive to Banff, and then through the gorgeous Banff National Park to Jasper. My goodness, I must say: if I lived here, I'd be making Jewellery about those mountains! They are very different from the Bavarian Alps where I grew up. The lines here are amazing, so bare in a way, which makes the eye able to observe so much! I hope you'll indulge me: I couldn't help but take quite a few pictures … But don't miss the magical story at the end of this post!