I am not a food writer. All I know is that Chef Joe MacLellan makes food that completely blows my socks off.
And he will no longer be doing this (for now). And that makes me super sad.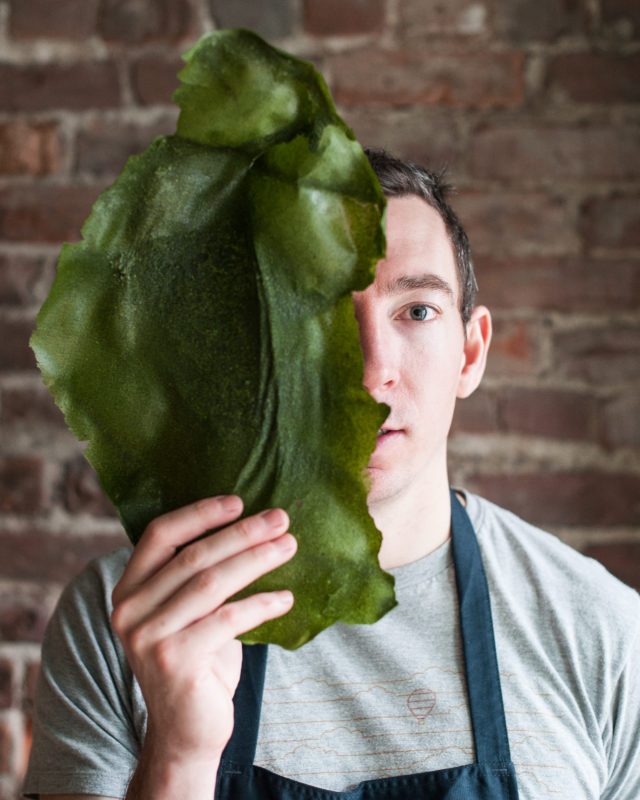 Joe has been the chef of the tasting menus at Halifax's The Kitchen Table for a number of years.  There, he combined his love for this province and the 'ingredients' it has to offer, with precise craftsmanship and an incredible knack for 'cooking' – its flavours, textures, colours.  He brings things to life.  I can't figure out what it is, except that it moves me.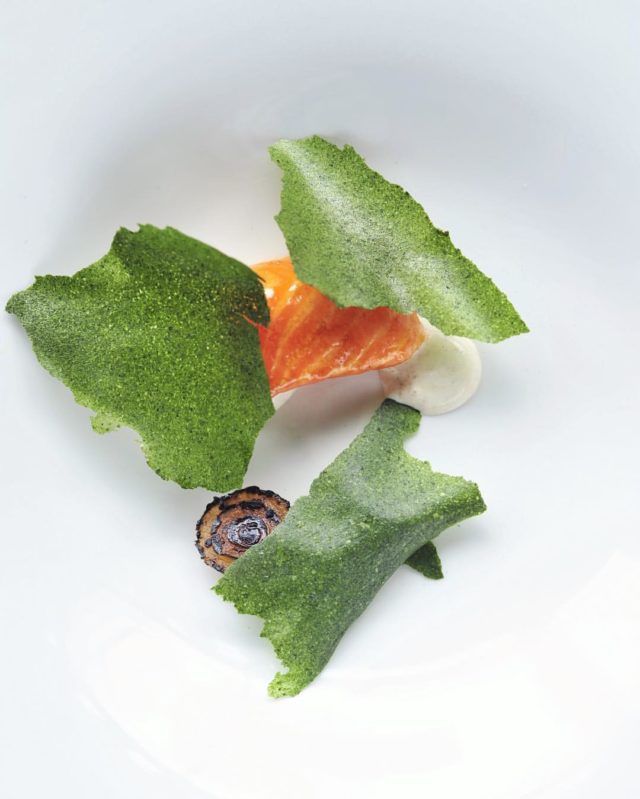 What is cooking? Simply said, cooking might be understood to be merely a combination of ingredients and timing. What makes chefs like him different?
The example that comes to mind is the type of contemplative archery which I practice, called Kyudo: achieving perfect balance by connecting deeply to the ground and at the same time directly to the sky, the heavens,
while being completely in the present to release the arrow.
That's how Joe's cooking feels.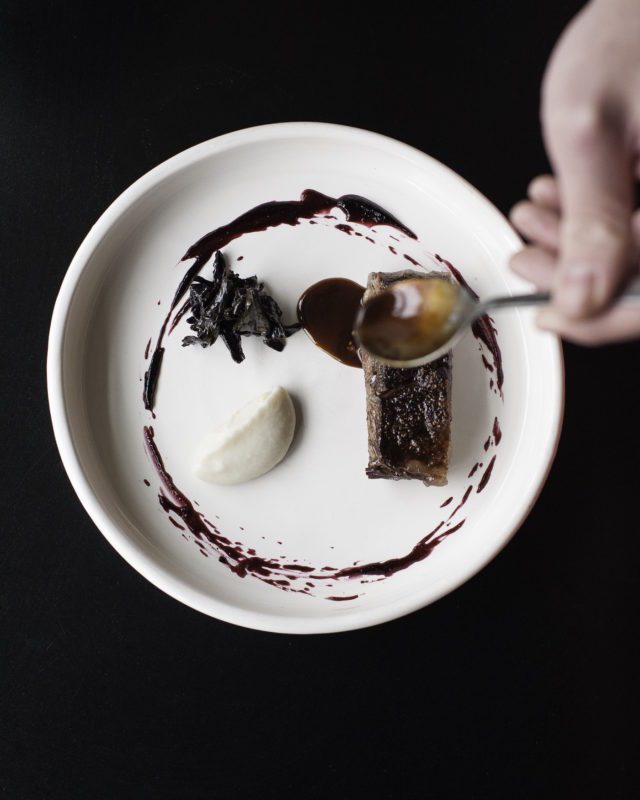 He is an artist – a fellow creative.
Being creative requires a certain amount of courage. This courage is based either on self confidence, or on the fervent desire to go beyond. To work harder. To do it better.
Successful artists and artisans and sometimes entrepreneurs … have this.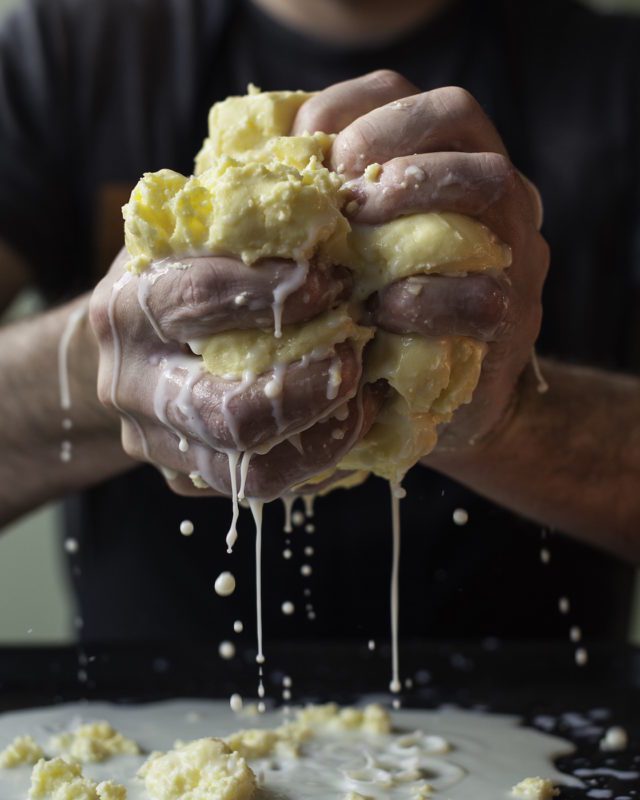 Ideally, truly creating something extraordinary comes from applying thorough craftsmanship and tremendous exertion, while being completely open – unconstrained by convention.
This thing – it may move you to tears. It'll most certainly make you sigh, and maybe look to heaven.
Chef Joe MacLellan has that.
I first see it in the plating, I feel it in the textures, and then I taste it in all its complexity: that passion for perfection. Its answer is right there: perfect balance. Every time.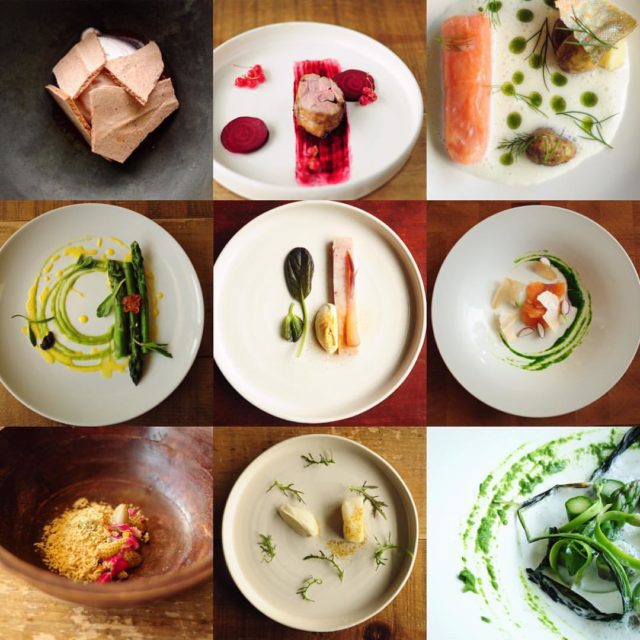 I am not sure what Joe's plans are after he has served the last tasting menu at The Kitchen Table at the end of this week. Hopefully an angle investor will scoop him up.  Hopefully in Halifax.
All I know is that I will treasure every bite even more tomorrow night, my last meal there.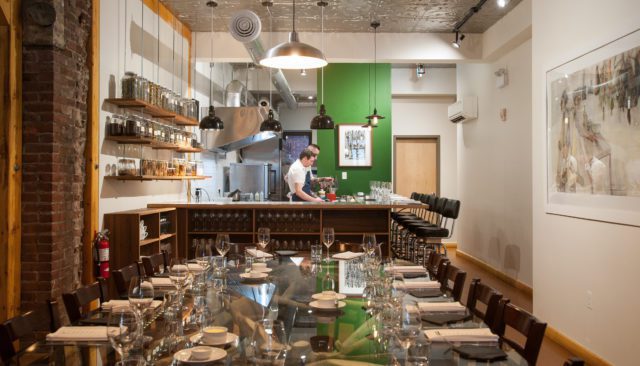 Thank you for bringing world class cuisine to Halifax, chef Joe MacLellan, and for opening my  sense perceptions to a whole new realm. You totally rock.  I wish you all the very, very best: may your tremendous talent and deep commitment to excellence find most fertile ground!