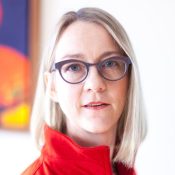 Spinel • August's Birthstone
I bet half of you will be surprised to read that there is a birthstone for August which you've never even heard of? It's true – and what a beauty it is! Let me tell you:
History and Lore
The concept of stones associated with specific months originates in the Book of Exodus; the breastplate of Aaron was decorated with 12 gemstones, one for each month. For several centuries it was customary to own all twelve gemstones and wear a different one each month. Needless to say: I like that idea!
The custom of wearing a gemstone significant to one's birth month only developed in the 18th century. The list varies by country and culture; the North American version we use today was formalized in 1912 by the organization 'Jewelers of America'. The original gemstone for August was sardonyx, a banded chalcedony, rarely used today. Peridot was added later. However, peridot can be brittle, and not everyone born in August likes an intense, floral green. More importantly in jewellery: peridot is not a very hard gemstone – it can abrade easily, making the stone look dull.
Luckily, in 2016, spinel was announced as an alternative birthstone for August. Rejoice – your colour options just opened up immensely! Even though most consumers are as of yet unfamiliar with spinel, jewellers have long appreciated this gem for its excellent toughness, incredible lustre and vast array of natural colours.

There are more reasons to appreciate spinel than its toughness and colour, though. Spinel is said to lend the body energy, increase one's powers of self healing, and aid physical inflammations. It is also associated with magnetizing wealth.
Colour
One of my favourite qualities of spinel is that, unlike the majority of other coloured gemstones, it is never treated to enhance colour. The colour of the stone you see is as it came out of the earth. Oh, and what a wide variety of colours it comes in! Reds, pinks, purples and orange-reds are the most common hues, but spinel can also be found in lavender, blue, and (rarely) green. There is even a naturally occurring solid black version.

Brilliance
Gem connoisseurs and jewellers have long appreciated spinel for its bright vitreous lustre. It has a very high refractive index, giving it a brilliant and bright sparkle. I really think it looks best on 18k yellow gold – so regal!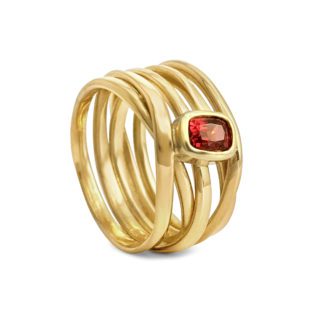 Strength

The Mohs scale of mineral hardness quantifies the hard and softness of a material. You will hear me use this term time and again. With a Mohs hardness of 8 on a scale of 1 to 10, spinel is a fairly tough stone. This makes it an excellent choice for everyday wear.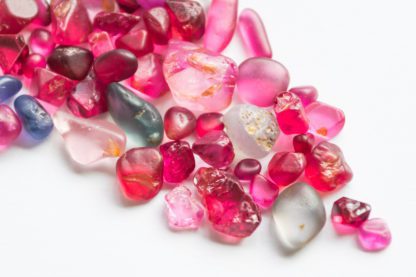 Cautions
Some spinels may be treated with an oiling process to fill fissures in order to improve the stone's appearance. This treatment is not stable. There are also synthetic spinels on the market. I shudder to even think about it!
Price
As with most genuine coloured gems, the quality and value of spinel depends largely on the saturation and intensity of its colour, as well as its clarity. Spinel is naturally an incredibly brilliant stone. This brilliance is enhanced by an excellent cut with proper proportions and symmetry. Of course, the stone's weight will influence the price, as well. Large spinels are rare, with a dramatic increase in per carat prices for fine quality red, blue and pink spinels that weigh upwards of 5 carats.
Conclusion
With all these qualities, spinel is beginning to make a name for itself. As it does, demand, and therefore the price, will surely increase – and potentially quite quickly. So be sure to snatch yourself a piece with one while you can.
Fun Facts
Historically, spinel was often mistaken for ruby. Both gems are often found in the same deposits, they look alike, and they have similar chemical compositions. It was not until the 18th century that spinel was correctly identified as a separate mineral.

As a result of the confusion between ruby and spinel, many famous "rubies" are in fact spinel. Perhaps the most famous of these is the 'Black Prince Ruby', which is a 5 cm high red spinel, featured in the English Imperial State Crown.

Spinel crystals are so perfect that in Burma they are said to be

nat the,

or "polished by

the spirits."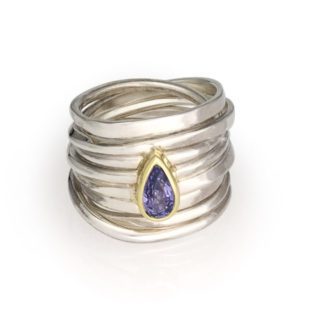 What else would you like to read about? Drop me a line or give me a call if there is something about goldsmithing which you'd like to find out more about. I will be delighted to share.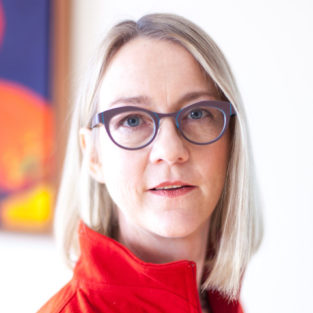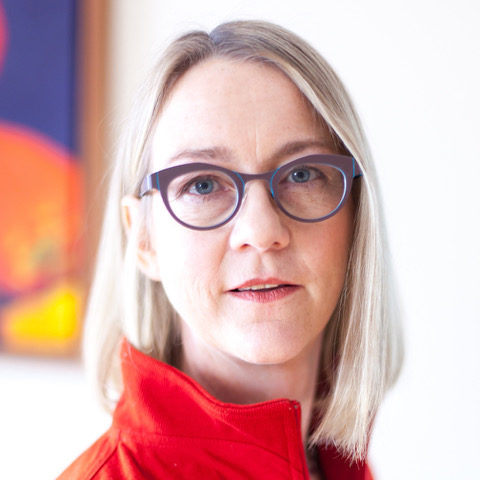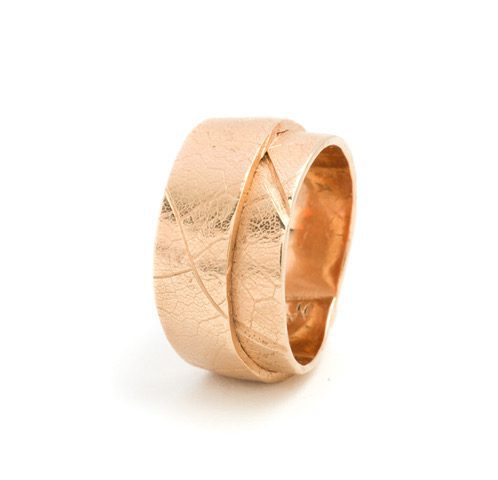 Interested in creating a unique piece, an engagement ring, or any kind of other creation? Contact me about your own custom project!