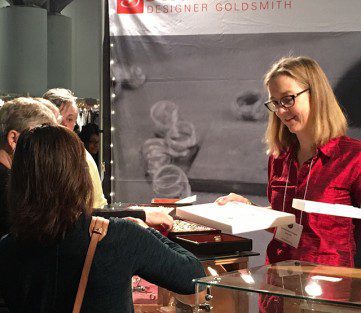 Circle Craft is a unique BC Artist Cooperative dedicated to providing opportunities for craftspeople to connect with the community.
DATES & TIMES
Thu November 7th
10AM-9PM
Fri November 8th
10AM-9PM
Sat November 9th
10AM-9PM
Sun November 10th
10AM-7PM
Mon November 11th
10AM-5PM
TICKETS
Adult – $15
Senior (65+) – $12
Student (with ID) – $12
Groups (10+) – $11
Under 12 – free!
RE-ENTRY
Couldn't see it all in one day?
Make sure to get your non-transferable re-entry pass before leaving!
2-for-1 evenings are also available! Valid only after 5PM Wednesday-Saturday.