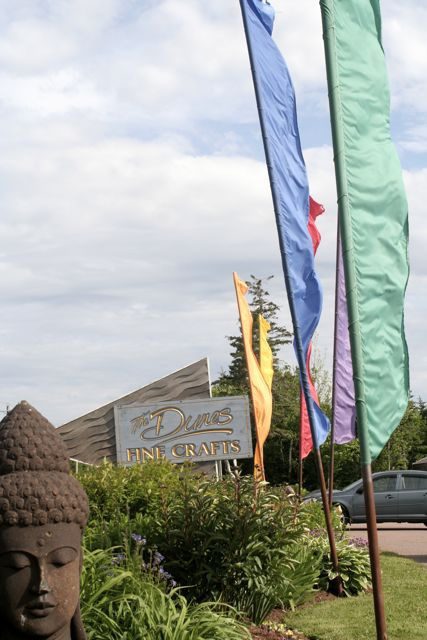 Oh my goodness: I have the most excellent news! A long lingering dream of mine has come true: my work will be carried by The Dunes gallery in Prince Edward Island! I am soooooo excited by this, let me explain why:
when my mother came to visit me from Germany in my job as an au-pair here in Canada, about twenty years ago, we took a trip to cape Breton and PEI. We had such a lovely time! We stayed in various cottages along the way, painted together, talked, cooked…. real mother-daughter quality time. On our way through PEI, we came upon the most amazing sight: truly contemporary architecture, in the middle of nowhere.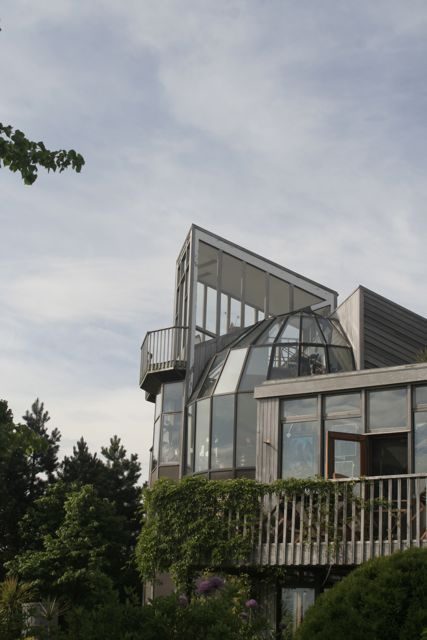 We were immediately struck by the bravery and foresight of its founder and owner, Peter Jansons . As we were both admirers of art and fine craft, the words 'gallery' was the final straw that made us pull over.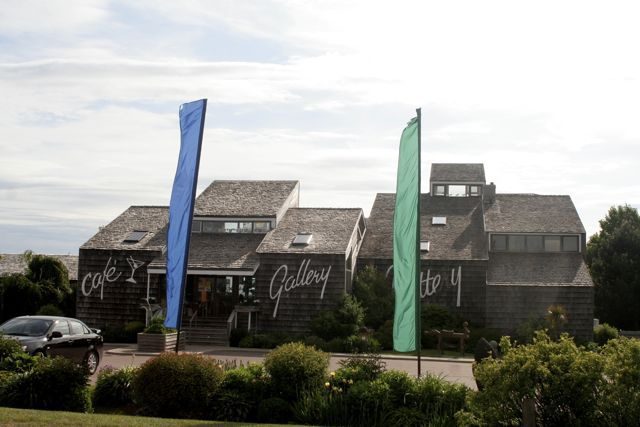 I fell in love with The Dunes right then and there: the space, and everything in it, was absolutely exquisite, and remains so. The delicious meals served in the attached café bore ingredients from the garden in view: they had "eat local" figured out twenty years before anybody else! Peter obviously has a tremendous appreciation and love of beauty, combined with a knack for big view. I loved, loved loved that place from the first day.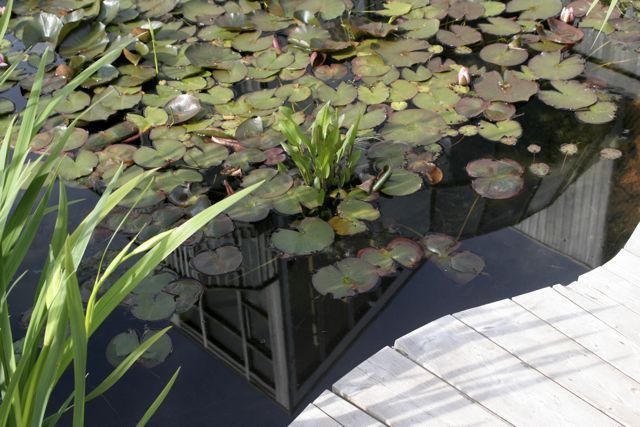 I have often visited this wonderful gallery since, and have observed with great pleasure as it grew and grew and grew. The Dunes now also carries work from Bali, alongside local and national artisans' work. Prominently featured is the amazing and spellbinding work of Eve Llyndorah, of whom I will tell you more later.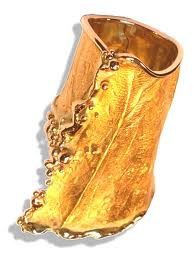 In 2003, because I was already in love with The Dunes, I was more then delighted when I received The Dunes Scholarship in Craft during my studies at NSCAD University. I cried when I received this award, and I thought to myself "maybe, just maybe, one day, far far into the future, The Dunes will carry my work!". And now, they will be! My work will be available on the island exclusively at The Dunes, starting July 1st. I am overjoyed!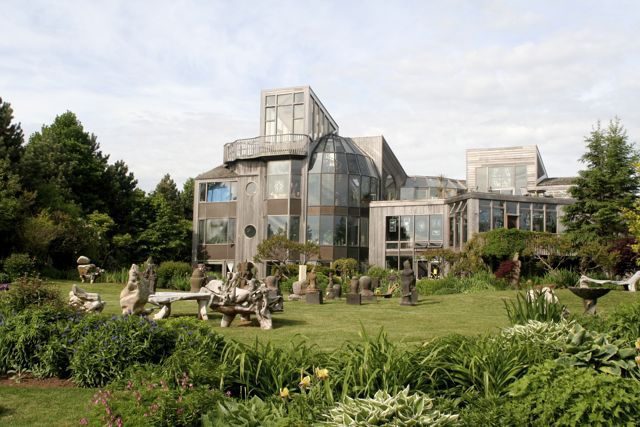 I have much more to tell you about The Dunes, but that'll have to wait until the next post, where I will tell tales from the outrageous Opening Party last weekend! But first, I will go on a silent mediation retreat, so y won't hear from me for a while! My friend and colleague, Yolanda Krton-Burns, will be at the studio during my absence. Talk soon, then!