To continue my mentoring in blacksmithing, I drove to Annapolis Royal to work with artist blacksmith Brad Hall.  This was my first day working with Brad, and it was equally as exciting to work with him, as is has been working with master blacksmith John Little.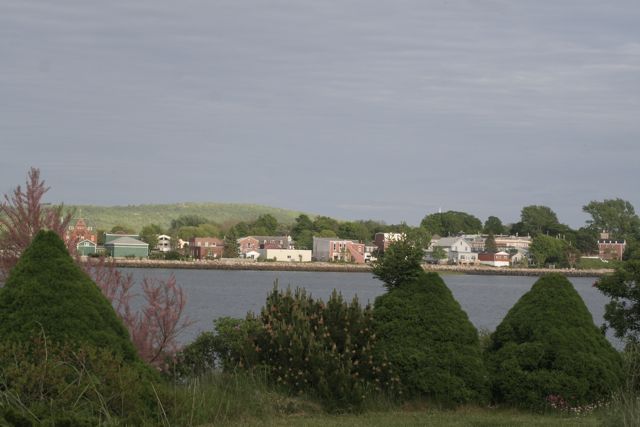 First, we explored the workshop. So much fun!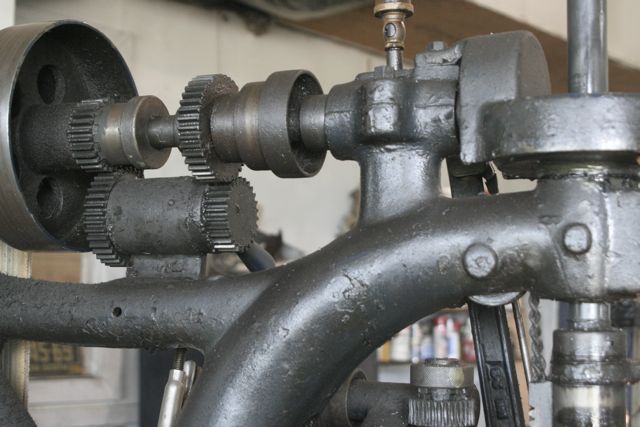 So far, I have only worked with a hammer on an anvil. The thought of working with a power hammer was unimaginable.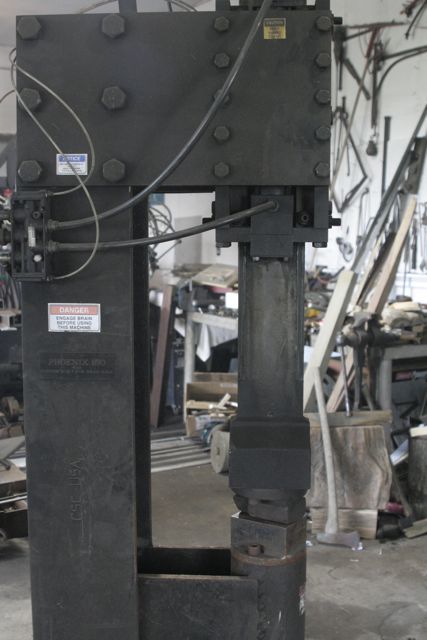 Before we got to work, we took a trip over to nearby Bear River, to visit Rob Buckland-Nicks in his fabulous gallery, the Flight of Fancy.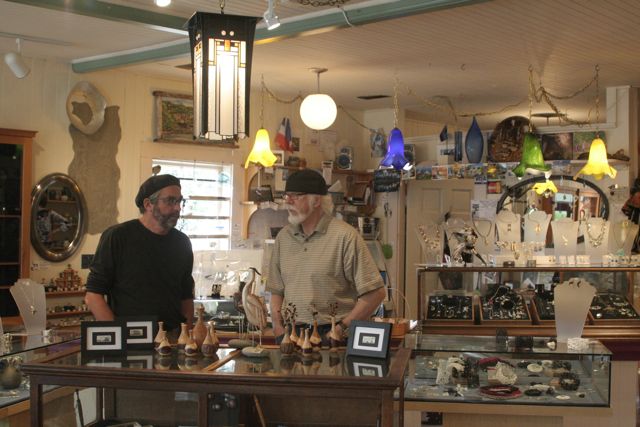 Don't miss dropping into that fabulous gallery. Rob has two stories full of the best in original design and craftmanship in "The Flight". So much so, that he won the Nova Scotia Designer Craft Council's Craft Retailer of the Year last year!  And look how pretty it is there: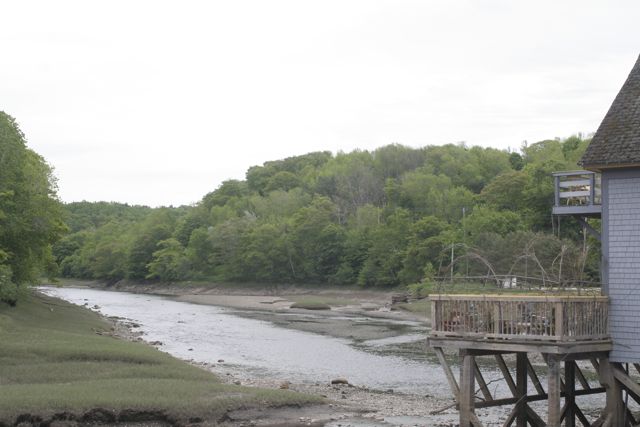 When we returned to Annapolis Royal, it was finally time to light the forge!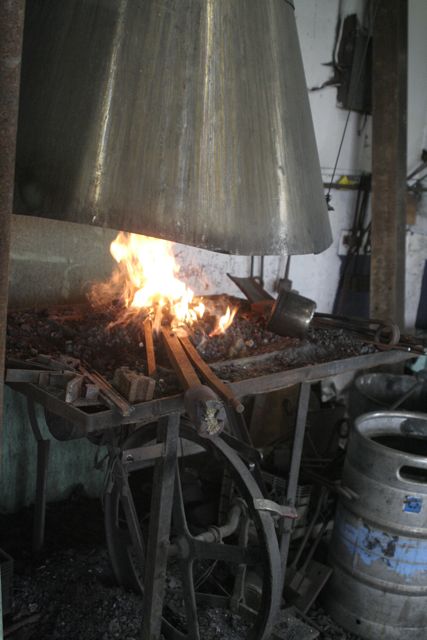 Thanks to Tiiu Poder of Aphrodite Art and Fashion for taking our portrait when she came to visit Brad to acquire some of his fabulous work for her new gallery store in Antigonish!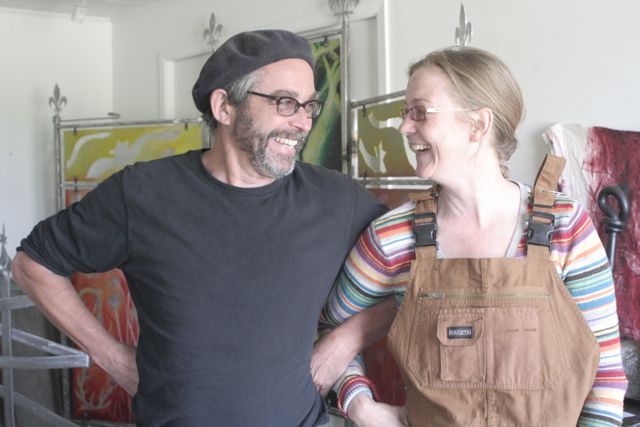 I'll tell you more about this visit in my next post! This time, I got some good photos of my work in progress.