It is with great sadness that I must report of the passing of our teacher, the great Kyudo master Kanjuro Shibata Sensei XX. Sensei passed away unexpectedly and peacefully on Monday, October 21st 2013, at home with family in Boulder, Colorado.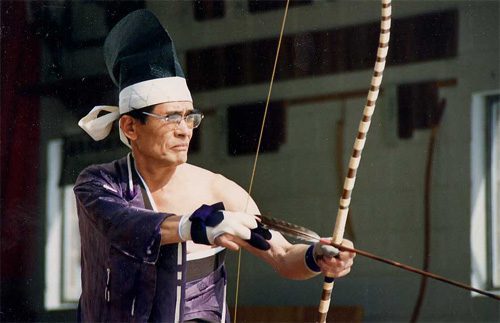 I began the study of 'standing meditation' with Sensei in 1990 (incidentally, I just posted a photo from then in a very recent blog post), and 1992 at Shambhala Mountain Centre in Colorado. More recently –after several years of hiatus while raising my children – I returned to this wonderful practice again.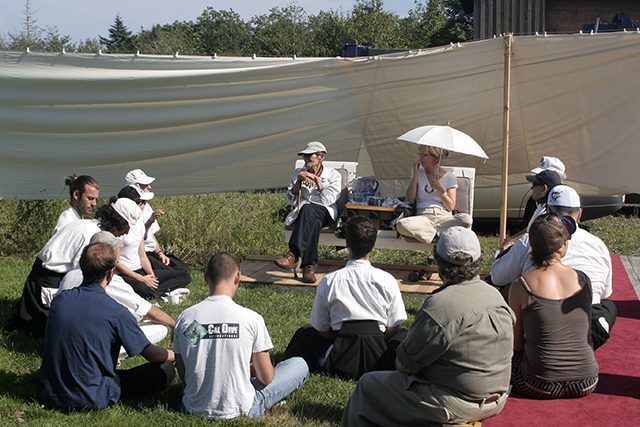 I have often received teachings from this timeless master, and had the great good fortune to be able to accompany him as his cook during his visits to Nova Scotia.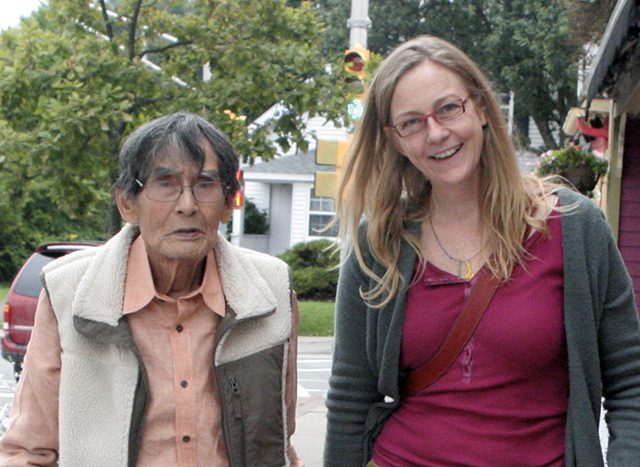 Sensei's loss is dearly felt throughout the community. There are several articles written, including a word on his passing in Buddhadharma Magazine, which refers to a longer article in Elephant Journal. Should you be curious, you can find out more about the lineage and practice of archery as mediation on Kyudo.org.
I send much love and admiration to Sensei's widow, the wonderful Carolyn Shibata, who had cared for him with such elegance over the past years. I remain grateful and humbled to have had the good fortune to meet this amazing man on my journey to polish my heart.