If you have followed me for a while, you will know that food plays a major role in my life: I love to prepare and share it for and with friends, and I love to eat and talk about it. So it was with great delight when I started watching this passion carried on in my children.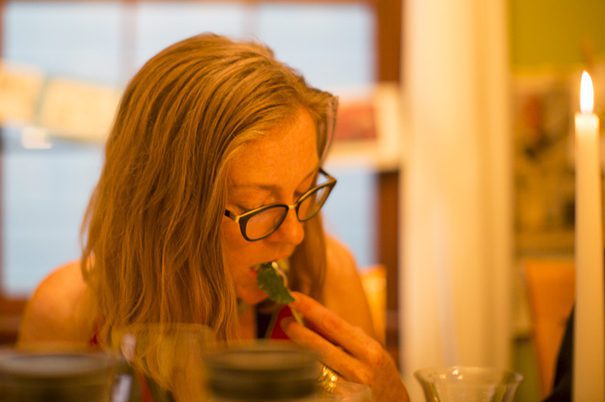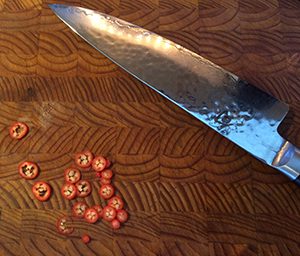 One daughter, Natalie, has taken such a liking to it that she has decided to make it her career.  Having considered attending Le Cordon Bleu, she ended up choosing to learn 'on the job' instead, working her way up. Since February, she has been cooking at the most delightful and adventurous Halifax restaurant and cocktail bar, Field Guide (if you have not yet eaten there, you must!). There, she has been learning about locally sourced ingredients and how to combine them, how to keep a menu fresh and constantly changing, depending on availability of local ingredients,  and about culinary techniques and methods.
It was an incredible treat to have her make good on a birthday promise when she prepared a five-course meal for myself and my guests last Sunday. It was her first time creating & executing a menu on her own. The result was stunning, and made even better by sommelier Damian Lidgard's wine pairings. It is with great delight that I share these photos of the evening with you!
Offering a predinner sparkling is traditional in my German family, especially with my brother Thomas. In this case, we had Champalou Vouvray Traditional Sparkling from the Loire, France
The 'caviar' in this very light and fresh first course is made through a molecular cooking method. The burst of flavour of these little gems of preserved lemon oil was amazing.
Wine pairing: Planters Ridge Tidal Bay, a local wine.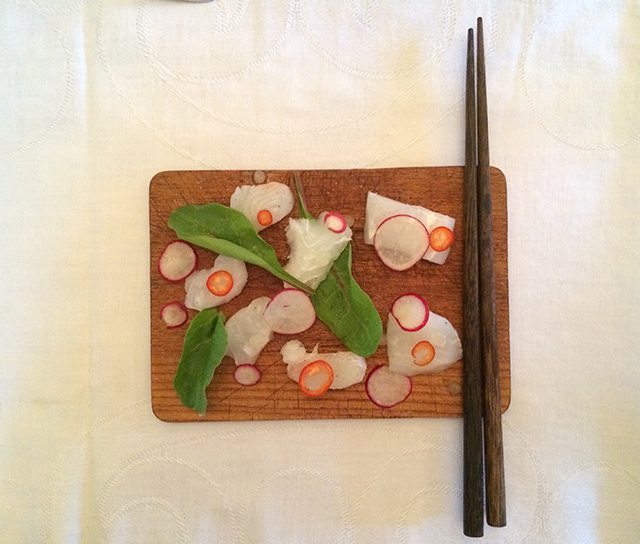 The second course was a amazingly complex salad. How brazen to combine such strong flavours. It worked really well!
Wine: Leitz Eins Zwei Dry Riesling 2014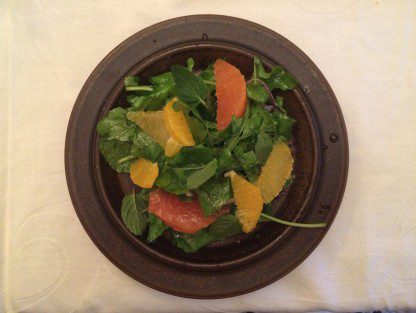 The third course presented a tough pairing, but well done with Brunier Megaphone Rouge from the Rhone, France. The whole fresh cherry tomatoes were added to the sauce at the last minute and barely warmed – perfect!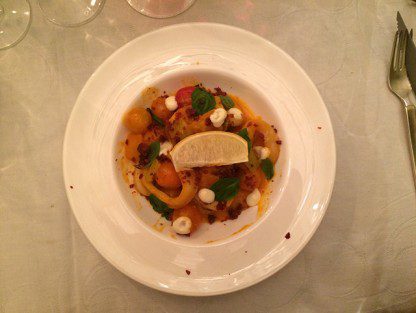 I am still impressed that Natalie, a strict vegetarian for almost her entire life, was able to cook lamb so perfectly; the blue cheese sauce was an incredible counterpoint. This fourth course was accompanied by  Brancaia Chianti Classico Riserva 2011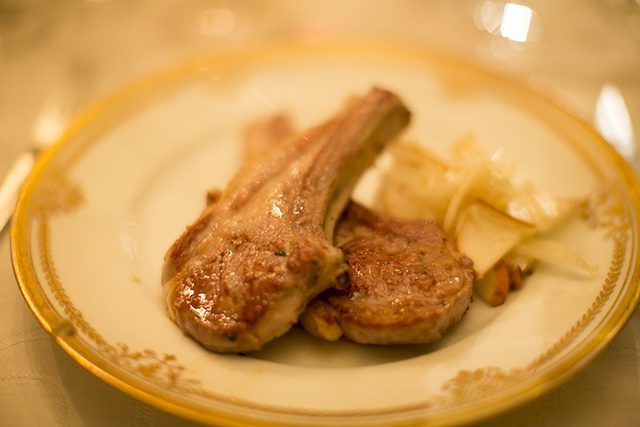 Oh my: fresh figs. Such a treat, and so well presented! Deliciously paired with Zind Humbrecht Gewurztraminer Herrenweg 2010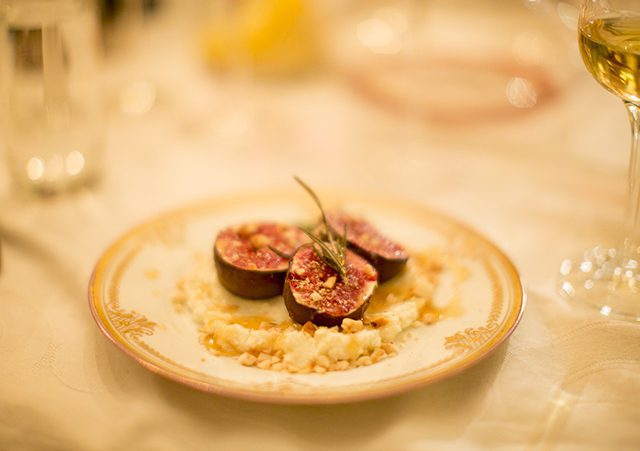 You can tell when in the evening I stopped taking photos with my iPhone and started using a real camera. Like hand-crafting something – it just gives a different feel, doesn't it?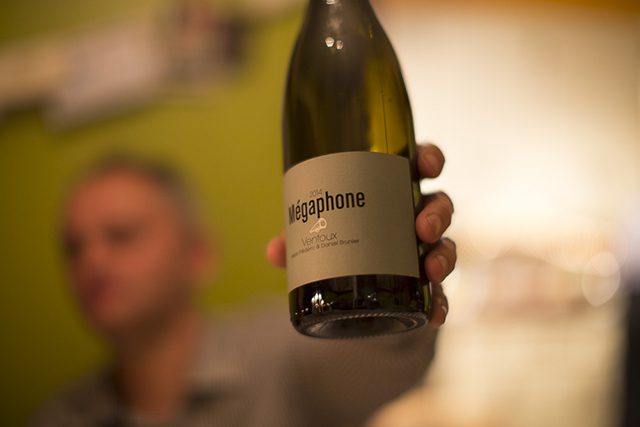 Thank you so much, Natalie. You have created a true culinary dream for this mother! Thank you, Damian, for such an excellent job in supporting Natalie's menu. What a night!