I am extremely honoured to be part of an exhibition opening this Friday in Montreal, Quebec: 20/20/20
20th Anniversary / 20 Canadian Artists / 20 International Artists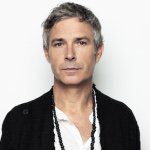 at Galerie Noël Guyomarc'H Bijoux et Objets Contemporains 
The exhibition will highlight the diversity and richness of this artistic practice, while illustrating Noel Guyomarc'h's achievements of the last 20 years. Like many of my 19 Canadian and 20 international colleagues represented, I created pieces especially for this exhibition. These very new pieces were inspired by my attendance of a workshop this summer with internationally acclaimed artist Ruudt Peters.  I won't reveal until after the opening!
Congratulations to Noël on 20 years of extremely hard work presenting the best in contemporary jewellery design. Sorry I cannot be there to celebrate with you; I will be at my booth at the Dalplex Market in Halifax this weekend.
Besides my wonderful professors during my studies at NSCAD University, Noël is certainly one of the most important figures in my career as a designer and maker of jewellery, and I will be eternally grateful for his support and feedback over the past 13 years. Joyeux Anniversaire, Noël!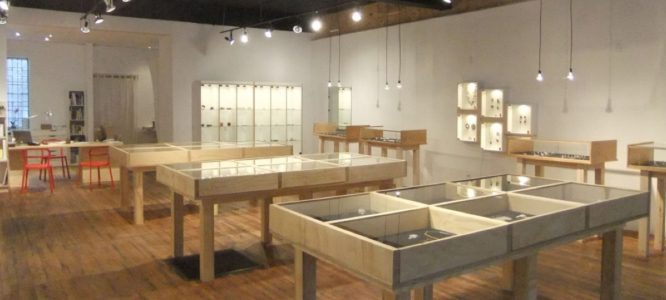 Noel Guyomarc'h has received praise from a number of highly respected figures in the field:
Melanie Egan, Director of Craft & Design, Harbourfront Centre, writes:      "Much like contemporary art, contemporary jewellery expands our view of ourselves, culture and the world-at-large. The uniqueness and attraction of contemporary jewellery is its connection to the body; conveying message and meaning at an intimate level. Jewellery artists exploit and re-contextualize the perception and place of jewellery in a contemporary society. The body is the mode of transit and threshold for communicating ideas thus contemporary jewellery is a potent vehicle of self expression. At the vanguard, supporting this creative practice is the indefatigable Noel Guyomarc'h, who for over 20 years has been the champion, educator and advocate for contemporary jewellery in Canada and internationally through his superb gallery and outreach activities."
Toni Greenbaum, Brooklyn, New York; author, Messengers of Modernism: American Studio Jewelry, 1940-1960, writes:        "As an art historian specializing in 20th/21st century jewelry and metalwork, I've followed the trajectory of Galerie Noel Guyomarc'h since its inception. I was introduced to the gallery shortly after it opened, at its first location in a downtown cultural building, as I was associated with the Montreal Museum of Fine Arts at the time, and was visiting the city frequently. I credit Noel with exposing me to the richness of jewelry from Canada, although he certainly shows some of the best international work, as well. Noel's knowledge of the field is boundless; his taste impeccable. I wish him continued success, as he adds a unique perspective to a broad-based aesthetic."
Susan Cummins, Chair of Art Jewelry Forum, art jewelry collector and Director of the Rotasa Foundation, has this to say :         "The Galerie Noel Guyomarc'h is involved in a grand scheme. They want more people to know that there is an art form that you can wear. It is called art jewelry and it is mostly made by well educated jewelers who use unconventional materials and techniques with great skill to express new ideas about jewelry. The gallery is dedicated to explaining what the artists are saying. It is a full time job creating an understanding of this new but at the same time ancient art form. Their exhibitions and displays give value and visibility to this medium in order to increase the audience. Museums collect it and write about it and Noel Guyomarc'h plays a big role in promoting it."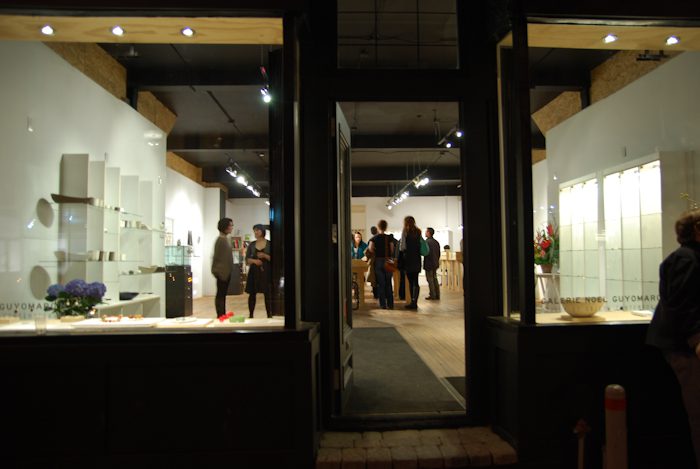 If you are in Montreal, do not miss this amazing exhibition, and meet Noel! The gallery is located at 4836 Boulevard St-Laurent.