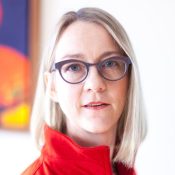 Comment sont fabriqué les bijoux? Casting

Have you ever wondered how jewellery is made? Almost any piece of precious metal jewellery comes to life by being either 'fabricated' or 'cast'. Let me tell you about casting!
Du concept au Design

Tout bijou commence par le concept de l'artiste, soit seul, soit en consultation avec un client - bien avant qu'il ne devienne une pièce portable. Dès les premières conversations et idées, des croquis surgissent sur papier ou sous forme de maquettes. Étant donné qu'une conception approfondie nécessite une grande quantité de délibération et de temps, de nombreux artisans factureront des frais à un moment donné pendant la phase de conception.
Du Design à la Cire
Une fois le concept terminé et approuvé, toutes les créations de bijoux «coulés» commencent généralement en cire et sont ensuite coulées en métal précieux.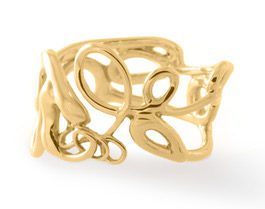 The journey of the piece varies according to the complexity and type of design in question, and with the expertise and resources of the maker. Traditionally, and still often today, the artisan will carve the piece in wax with a variety of hand tools. Jewellery has been made in this way for millennia (since 4000 BC). The ancient Japanese art of Mitsuro Mikime combines beeswax and pine resin to create a substance which can be pulled like taffy. My Flow Series is created in this way.
Une autre méthode de travail avec la cire consiste à liquéfier la cire et presque à «peindre» avec celle-ci.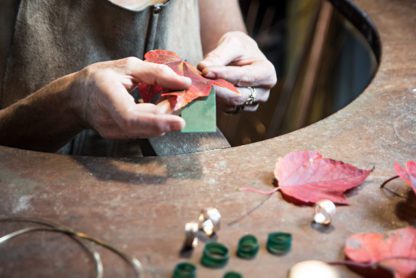 Alternatively, imprints can be made, such as that of a leaf, and the texture will be replicated exactly in the finished piece (photo of mapleWrap wax).
Une méthode plus moderne, appropriée pour les pièces avec un contenu ou un lettrage plus graphique, est la modélisation et l'impression 3D. Cela semble beaucoup plus facile qu'il ne l'est en réalité - de grandes compétences en informatique sont nécessaires pour créer une pièce dans un logiciel 3D. Le fichier de conception 3D créé est ensuite gravé sur une machine CNC, ou «imprimé» au moyen d'une imprimante 3D.
S'il doit y avoir un certain nombre de pièces identiques, une pièce maîtresse peut être créé, dont un moule serait fait. Ce moule est ensuite injecté de cire pour créer plusieurs pièces de cire identiques pour la coulée.
De la Cire au Métal
Avec l'une de ces méthodes, une pièce de cire devra alors toujours passer par les étapes suivantes:
Des bâtons de cire appelés «racines» sont soigneusement appliqués sur la pièce - ce sont comme des autoroutes pour que le métal puisse s'y écouler plus tard.
la cire est immergée dans un matériel semblable à du plâtre, formant un cylindre qui contient la cire
la cire est ensuite lentement fondue hors de cette coquille cylindrique, laissant une cavité, dans laquelle le métal fondu est versé
une centrifugeuse ou un aspirateur garantit que le métal pénètre dans les crevasses les plus profondes du cylindre en plâtre
If a piece is to be a unique, one-of-a-kind piece which exists only once, this is called the 'lost wax technique', meaning that this handcrafted wax is lost in the process of melting out of the cylinder in the process of casting.
Sometimes, a mold is made, so that the piece can be replicated.
Finission et Retouches
The finished cast still requires much clean up by hand – filing, sanding, and polishing. A precious gem setting may be added at this point, after which the piece will be polished again, followed by meticulous cleaning.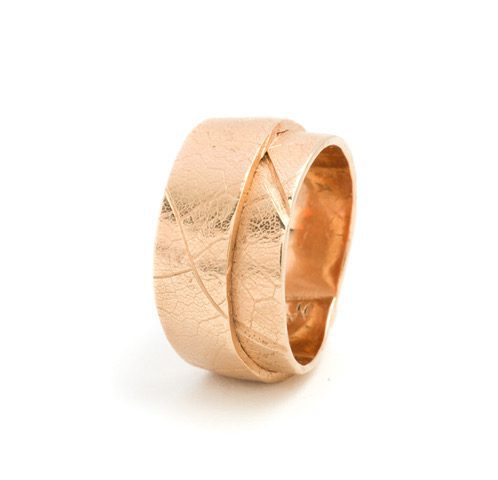 Votre orfèvre (Moi, je l'espère!) saura si le moulage est la bonne méthode pour le project personnalisé que vous avez en tête. Je vais vous parler de la «fabrication», une manière complètement différente de fabriquer des bijoux.
Magasinez les bijoux faire à partir de la coulée.