I found myself on a mad rush in the studio this past weekend, when it became apparent that I was going to be taking a surprise trip to Ottawa this week. I quickly connected with my representing gallery there, L.A. Pai, to see if they'd be up for doing a trunk show next weekend, and when they said 'sure!', I got into gear in the studio.
You may think 'poor thing, had to work on this gorgeous sunny weekend', but let me tell you: I found myself ecstatic with being able to do nothing but make jewellery for two full days. I love making jewellery! The business of being a goldsmith requires many other roles from me on a daily basis: bookkeeping, e-mailing, shipping, dealing with suppliers, et cetera. To be able to do nothing but make jewellery was a real treat.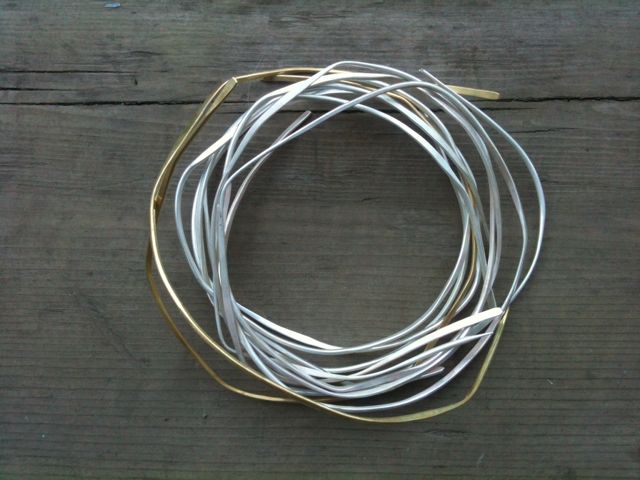 Now, if you'd like to be on the receiving end of this pleasure, and you find yourself in Ottawa next weekend, by all means, do stop in to say Hello during my trunk show:
 L.A. Pai Gallery
13 Murray St
Ottawa, Ontario
Saturday
August 10th
2-4pm
I will have lots of new and exciting things for you to see, including a large selection of 18k gold rings, and my newest Series, the MapleWrap rings. See you there!!