As designers, we draw inspiration from many places. Nature is a big one. You keep your eyes open, you start seeing beautiful forms everywhere. I am reminded of one of my very first blog posts from 2010 (wow, I guess I have been writing this blog for a long time!).
Another source of inspiration can be the materials of the trade. So much so , that I devoted an entire solo exhibition to the topic when graduating from NSCAD university. I reminisced about it recently, ici.
Over the years, I have developed good relationships with my suppliers, one of which is with my wonderful gem merchant, Martine Lavoie and her daughter Benedicte. Martine is quite the high calibre supplier: she is the  Ambassador for Canada for the International Colored Gemstone Association – she knows what she is doing!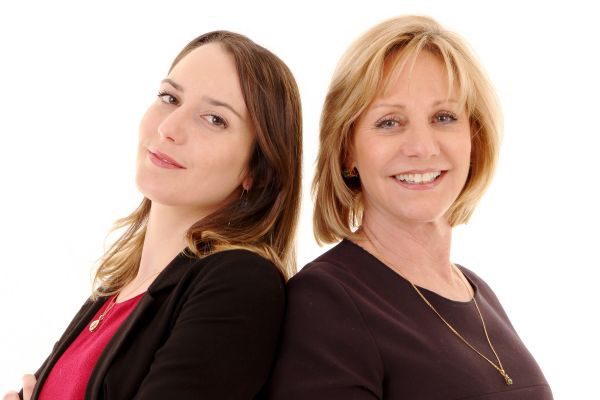 When they come to visit, I get hugely inspired by what they show me. I am like a kid in the candy store, and I have to be my own vigilant mother to make sure I don't get more than I can handle. And I have a lot of fun, because they are lovely!
This time, I became really excited about some different types, and different shapes of stones. I am not sure yet what will come of it, but I will be sure to let you know once I do!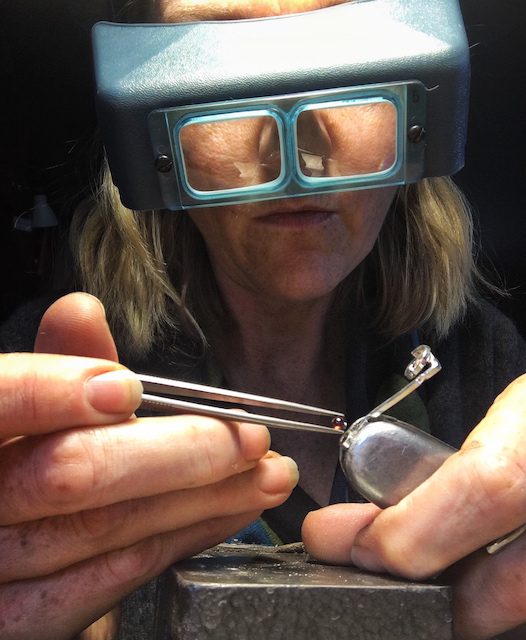 On another note, and speaking of sparkling gems: I was able to be part of an ultra-sweet proposal recently  – oh my goodness, how sweet the fella, came so many times, asked so many questions, brought his buddy to make sure he was deciding on the right ring, etc. etc, and all while keeping it all a complete secret from his fiancé-to-be, who, by the way, has the prettiest smile I have ever seen.  I am hoping that the newly engaged couple will do me the honour of writing a guest post on this blog soon. Stay tuned to find out! 
Meanwhile, I am busy getting ready for Vancouver's CircleCraft Market, November 9-13. Make sure to get your tickets early at a discount!