If you follow me on social media, you may have noticed that I disappeared for almost two weeks. I indeed went away – not only physically, but also in terms of my mind.
I spent this time participating in a ten-day meditation retreat at Karme Chöling in Vermont. I undertake such retreats annually, along with occasional shorter ones, throughout the year. Sometimes, I am on my own. And sometimes these are done in groups.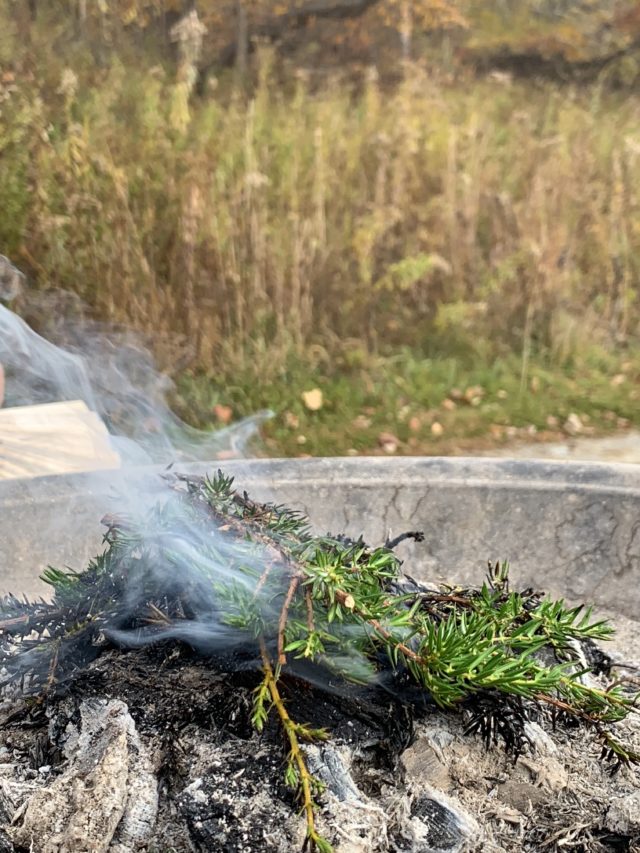 The schedules are generally similar: there is an early morning session, generally an hour and a half, followed by breakfast, resuming meditation again around nine until lunch at 12:30. Some mornings will have talks or teachings. The contemplative lunches are offered also in a meditative style: sitting on meditation cushions in rows, eating in silence. Work period allows everyone to contribute to the environment. Meditation or training in techniques resume at 3pm, with a tea-break and sometimes a discussion group. Most of the retreat is held in silence, so the discussion groups are an interesting break from the silence, which permeates the majority of the rest of our time in retreat.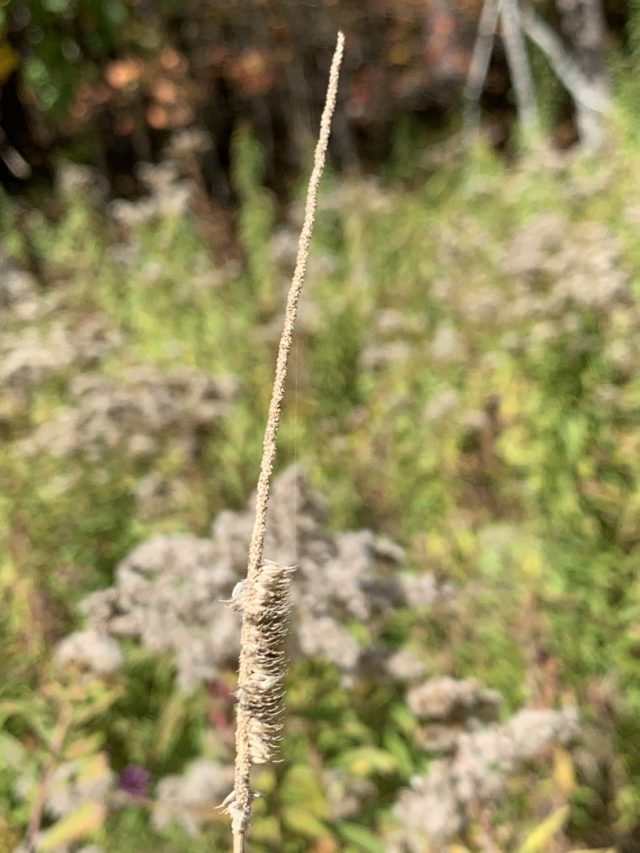 A simple dinner is followed by an evening session. Believe it or not – by the time this finishes around 8:30pm or 9pm, I was happy to start heading for bed. Interesting, how exhausting doing nothing can be – it's not really 'doing nothing' of course, but rather working with one's mind – which is exhausting!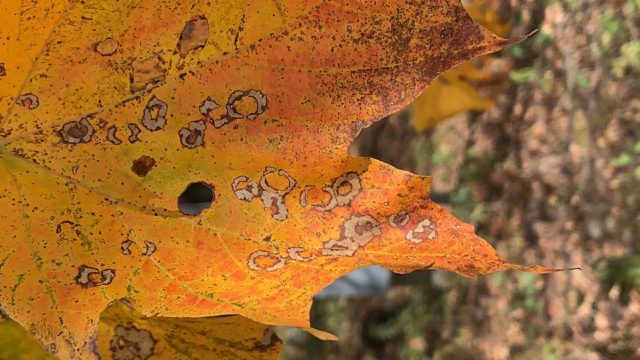 As an entrepreneur, it's hard to wrench oneself away from life in this way (especially so soon before the holiday shows!). But these retreats are absolutely invaluable. Things slow down so much when you still your body, speech, and mind in this way.
Intensive meditation practice like this never fails to open my sense perceptions. I especially started to notice shapes in nature. The setting of the brilliantly bright hills of Vermont in the full splendour of Fall colours is breathtaking enough. But you couple this with fog laying in the valleys as the sun rises, or the full moon illuminating the evening walk from the meditation hall to the main house – just amazing.
Of course I did not have a phone with me except for one day, so I cannot share those moments with you except with words. I can say that I definitely was creatively inspired, though!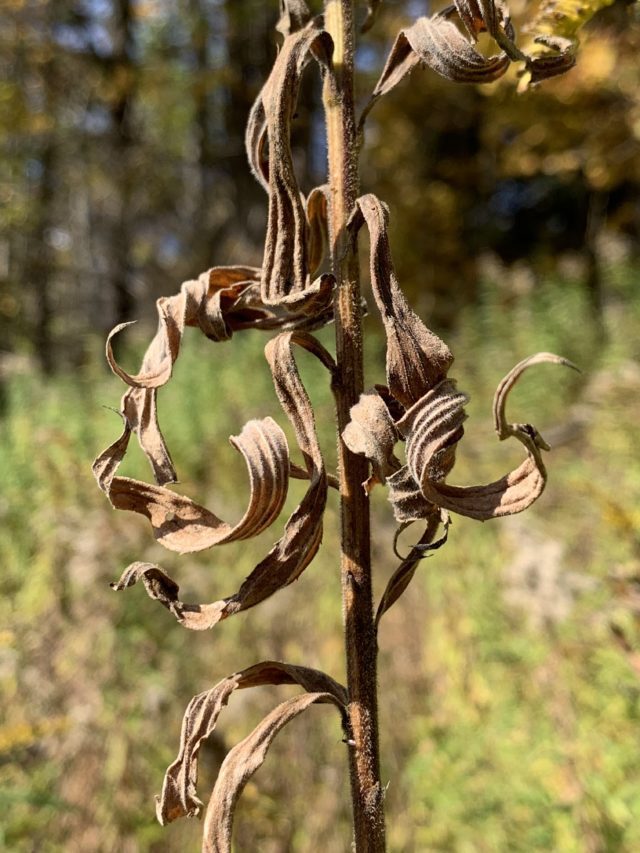 When you start looking closely, noticing the way leaves of a certain plant curl, or the way early morning frost rims a fallen leaf on the path – wow.
This time, I was particularly struck by how plants take care of their seeds. I wish I would have gotten a photo of this particular plant a few days later – the way it stores and then releases its seeds it's the most amazing thing I've ever seen. Does anyone know what plant this is?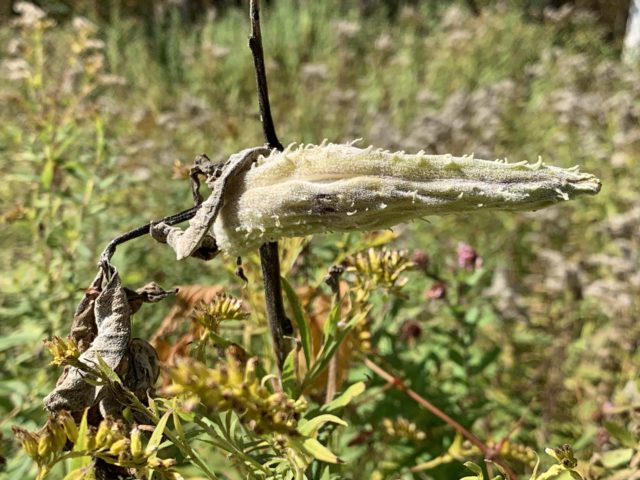 Well, dear reader – suffice it to say: I return renewed and inspired. I have been quite busy in the studio, putting final touches on pieces for the CircleCraft Market in Vancouver (Nov7-11 … click ici for a chance to win free entry into the market!), the Calgary ArtMarket (Nov14-17) , and a pop-up trunk show at the shopAGO on Tuesday November 19th.

I look forward to seeing you there!