Did you know that even artists can gather in a nerdy, geeky kind of way? Almost a thousand 'makers and educator in metal' gathered for the recent annual gathering of the Society of North American Goldsmiths' conference, SNAG, held this year in Boston. It's really amazing to be in the room with so many like-minded makers, even though there was a vast variety of media, style, and ideas represented.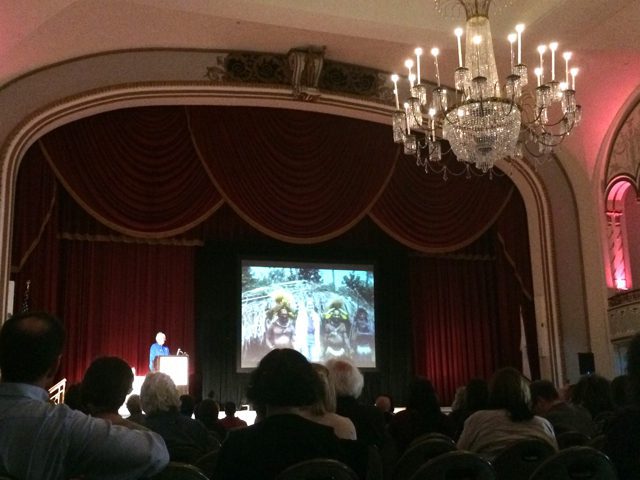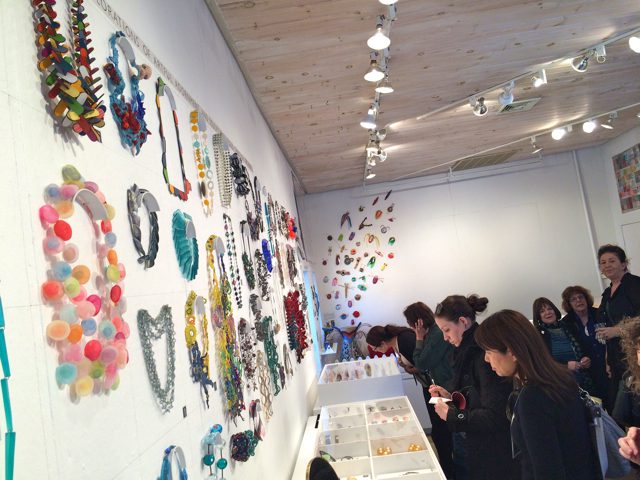 Particularly interesting this year was the presence and reports of the collaborative projects of hand-crafters and computer geeks, for example MIT and Haystack Mountain School of Crafts. Contrary to prejudice, either side has much to offer to the other. The resulting 'FabLabs' are something I will definitely look into further!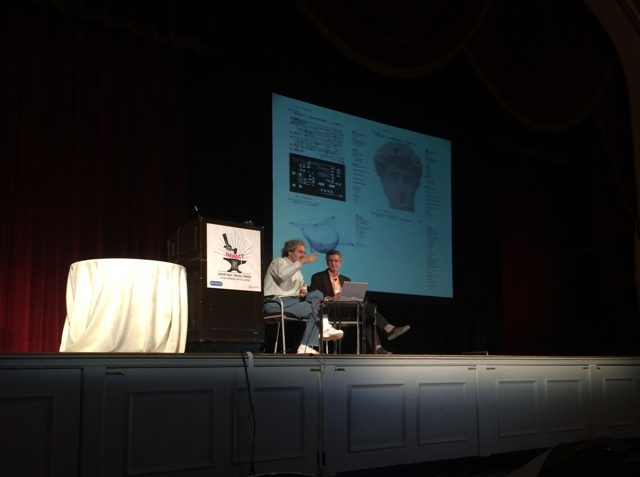 Halifax' own NSCAD university was represented in the attendance by its alumni, such as myself, and of course Sadie Bronffman award-winner Paul McClure, as well as in the student work slides show, and the juried student exhibition.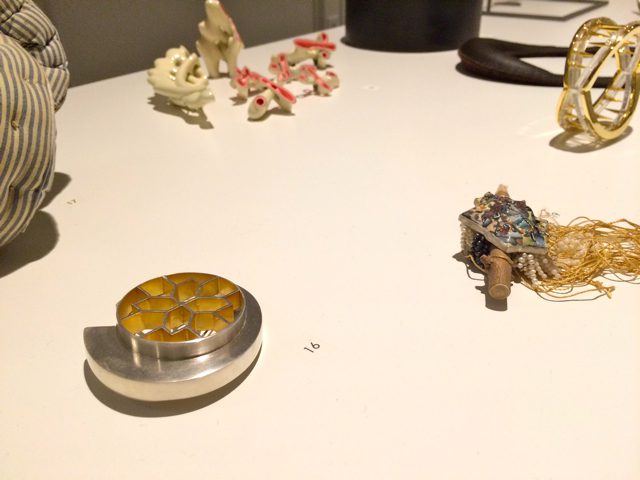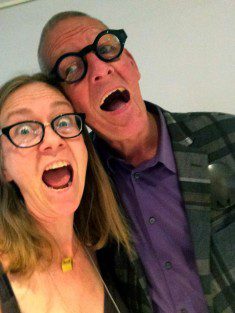 There is not enough room here to tell you about all the amazing talks, conversations, presentations, and exhibtitions I saw. It simply is amazing to hear people speak whom one has studied all one's career (like Dutch jewellery art 'rockstar' Ruudt Peters), and meet artists one has admired through magazines and books for years, like Linda Kindler Priest who's work I saw at the Fuller Craft Museum, and who I met the next morning at a breakfast hosted by Karen Lorene of Facere Jewelry Art Gallery in Seattle.
I was fortunate to travel with Judy Anderson of Fireworks Gallery, and met her son, Eric Demaine, who also mixes science and craft – he is a professor at MIT, and also creates amazing work in paper and glass. This pieces is in the permanent collection at the Fuller Museum of Craft.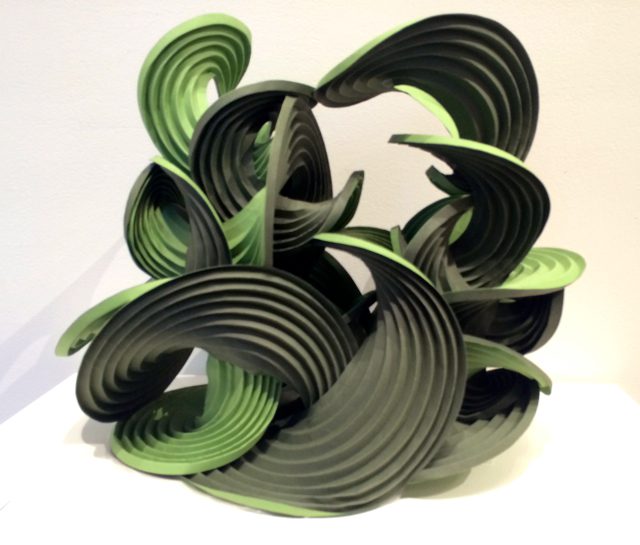 Back home, I've been working on getting ready for the summer shows: in downtown Halifax July 17-19, and then downtown Vancouver, July 23 through 26th – mark your calendars! I am super excited to bring coloured sapphires set in silver rings to show you! Vancouverites, please note: I will NOT be at Harmony Arts Festival this year, but at CircleCraft earier in July.