It's important to have balance in one's life. As a hard-working artist and entrepreneur, it might even be doubly important, because artistic inspiration has to come out of a sense of balance and spaciousness.
So I take some time off every year to attend an extended meditation retreat. This year, this retreat took place at Shambhala Mountain Center in the Colorado Rockies.
This was very different from my last trip, to the SNAG conference.  This time, I spent 10 days doing four meditation sessions a day and receiving teachings, together with my fellow practitioners. Most of the program was held in silence, and the food was excellent – I had a wonderful time.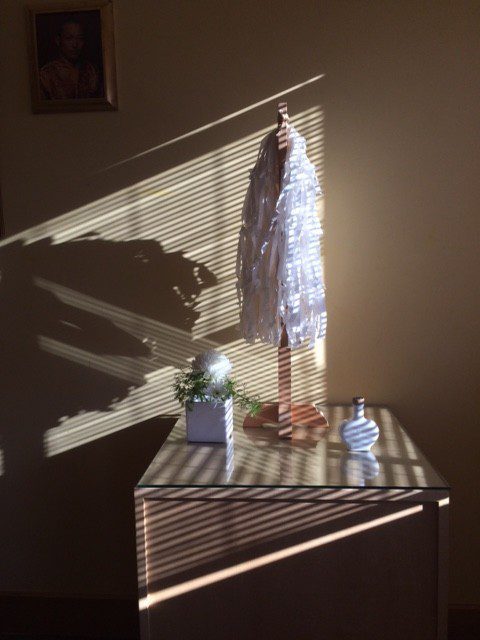 As always when I visit Shambhala Mountain Center, I was particularly in awe again this year of the great stupa of Dharmakaya, which was erected to hold the remains of Chögyam Trungpa  Rinpoche, the founder of Shambhala.  This year I was fortunate to have a personal tour of the studio of Joshua Mulder, who has been the director and designer of this mind blowing project for 28 years, and going strong. What an amazingly talented human being!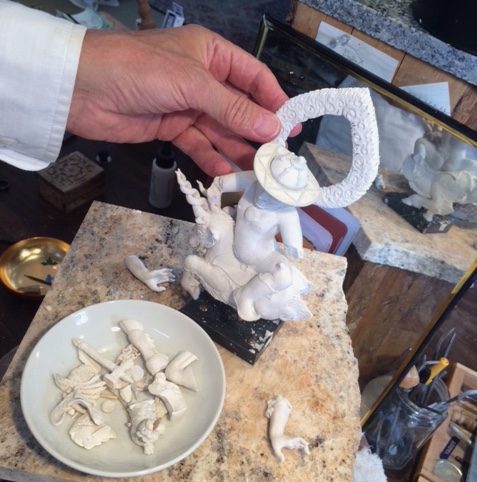 Look at what he, with the help of many many others of course, has created! I made a 'video' from 108 photos:
Back in the studio now, I am eager to get to my bench and finish the last preparations for the summer shows,  in downtown Halifax July 17-19, and then CircleCraft downtown Vancouver, July 23 through 26th. I will be bringing some of my Onefooter rings set with coloured sapphires. They'll go fast, so don't delay!