Ah, it's that time of year again: time to bring the pieces I make out of the studio, and meet my clients in person at shows, Coast to Coast.
This year, I will have 3 stops: Vancouver, Toronto and Halifax. 
Les boucles d'oreilles de la série CircleCraft Market in downtown Vancouver is one of my favourite events of the year. The event is excellently produced, and it is always a joy to see fellow crafters and chat with West Coast clients, and of course meet new ones. I've been here two days already;I got so busy making the work, I didn't get around to telling you about it! This year, you will find me in booth #332.
Following that event, I particularly look forward to the opportunity of doing two trunk shows in Ontario for the first time. I am beyond thrilled to be sharing these with one of my biggest idols: Canadian jewellery great Janis Kerman.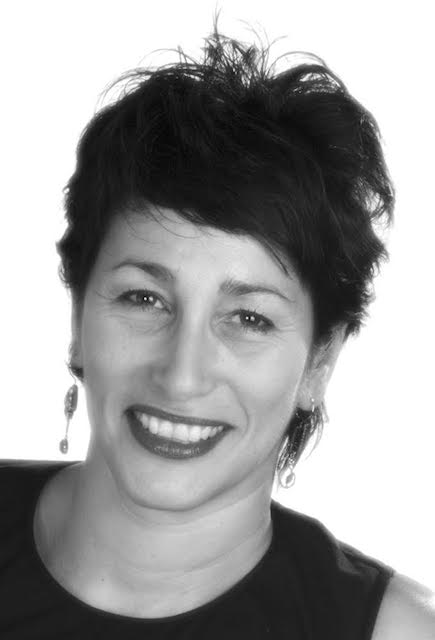 I only met Janis once, years ago, and was completely star struck. She has been making jewellery almost as long as I have been alive, and continues with relentless perseverance and complete elegance. Gallerist Noel Guyomarc'H recently wrote an entire book which journals her career.
The Ontario events, hosted by Gallery Gemma, will offer an intimate setting for these Pop Up Jewellery shows, "By The Power of 2 •  2 locations, 2 award winning artists, 2 dates
The Toronto Yorkville event will take place at the Liss Gallery, one of Canada's top art galleries for collectible investment art, on Tuesday, November 14, from 10am until 6pm.
On Wednesday, Nov. 15, we will be at Gallery Gemma Jewellery in Caledon Ontario, inside the award winning Alton Mill Art Centre, 10am to 5pm
I truly look forward to these events, and hope to see some of my Ontario clients in person, to show of some pieces with very special stones I have been making lately.
Following Toronto, I will of course see my Nova Scotia peeps at the annual Designer Craft Show at the Cunard Centre, November 17-19.
I also have a private event up my sleeve, for later in November. Keep your eyes et ears peeled for details.