Well Hello there! Gotta look after yourself during this time of COVID-19. Part of how I do this by making lots of delicious nutritious tasty things. Grain-free, low-carb, gluten-free, paleo, yadayada … it's simply how I eat! It's been my 'normal' for a few years now.
Jump to:
Grainfree Seed Crackers
Grainfree Paleo Orange Passover Cake
Paleo Chocolate Cake
Sometimes I post these things on social media, and recently I have had some requests to share recipes, so here we are!
First, my seedless crackers. I would admit that I am still working out the kinks on this one, but hey, they are pretty good as is. The important thing to know is that they need time: the seeds need time to soak up water and come to life. Give them a try!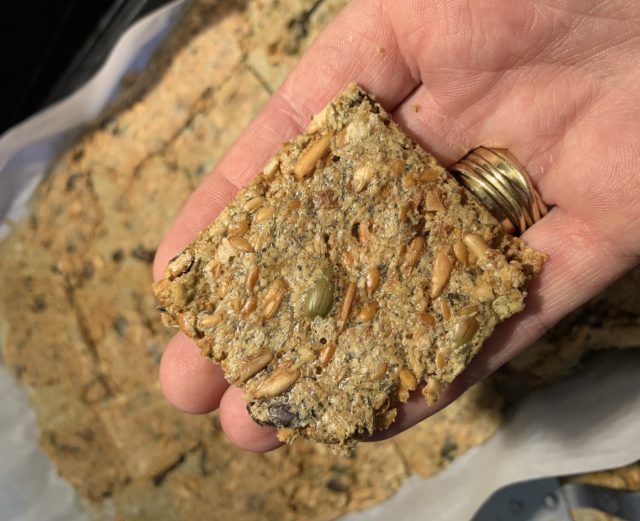 Grainfree Seed Crackers Recipe
INGREDIENTS
1 cup sunflower seeds
3/4 cup pumpkin seeds
1/2 cup chia seeds
1/2 cup sesame seeds ( black or white or a mix)
1/4 cup flaxseed
1 3/4 cups water
1 tsp salt
INSTRUCTIONS
Soak all seeds in the water for several hours or overnight (I have soaked them up to two days, but you'll need to add a little more water) to activate or 'sprout' the seeds.
When ready to bake the crackers, preheat your oven to 275 F, ideally on convection bake. Line 2 baking sheets with parchment paper.
Take about 1/4 – 1/3 of your soaked seeds and purée them in a food blender. Add them back into the whole soaked seeds, along with the 1 tsp of salt.
You have the option to add a variety of herbs (such as 1 tsp dried thyme or rosemary) at this point; I prefer mine plain.
Split the mixture over your two lined baking trays and spread thinly. The ideal thickness is about 3-4mm. Too thin and the crackers will be very fragile, too thick and they'll be more like a seed cookie than a cracker.
Bake for about 40 minutes (switching the trays around halfway through), or until almost cooked. Take them out and cut them into squares while piping hot. Then carefully turn them over and put back in the oven to finish cooking until golden brown and crisp.
Store in an airtight container. These will not hold up to smearing cream cheese on them, but they are a real treat for those of us who eat low-carb or grain free or even just gluten free.
Some may think of that last recipe as birdseed, so i'll give you a couple of more fun ones.
As I am posting this on Easter and during Passover, I realized that it actually not only fits my diet, but the restrictions for that holiday, as well!
This is one of my staples, for sure. I love how moist the cake turns out, but most of all, how easy it is!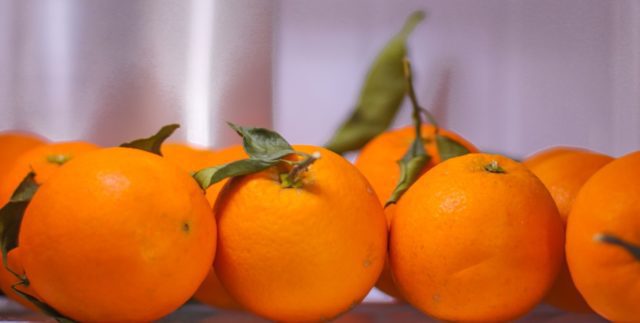 Grainfree Paleo Orange Passover Cake Recipe
INGREDIENTS
2 Large Oranges (ideally organic)
6 Large Eggs
2 cups Almond Flour*
1 cup Coconut Palm Sugar
1 pinch Sea Salt
1 tsp Baking Powder (optional)
1/2 cup unsweetened Cocoa Powder (optional, if you want to make it chocolatey)
1/2 ts cinnamon (optional, only if using cocoa)
* you can make your own by pulsing eight ounces of blanched almonds in a food processor (add one tablespoon of the sugar to avoid making almond butter)
INSTRUCTIONS
Wash the oranges, then boil them in a large pot with enough water to cover the oranges. Simmer for 2 hours. Then, drain the pot and let the oranges cool.
Meanwhile, grease a 9" spring form pan (give or take), or whatever pan you have handy; line with parchment paper if desired.
Preheat the oven to 350°F. Take out the stem/stalk of the oranges, and cut them in half. Take out any seeds.
Place them in a food processor, including the rind, and pulse until you've got orange purée.
Add coconut sugar and eggs, and pulse together briefly.
Add your dry ingredients, and mix just to combine.
Pour the batter into your pan. Optionally, sprinkle the top with sliced almonds.
Bake the cake for approximately 1 hour and 10 minutes, checking on the cake at the 1 hour mark.
Let the cake rest in the pan for 10 minutes before lifting the edges of the springform pan off the cake.
Ok folks, once more! Another one of my favourites – I swear I make this cake at least once a month, and certainly for any nut-positive pot-luck situation. Personally, I would use a zero-calorie erythritol & monkfruit sweetener, since I no longer do any type of sugar at all. But the honey version is a great first step.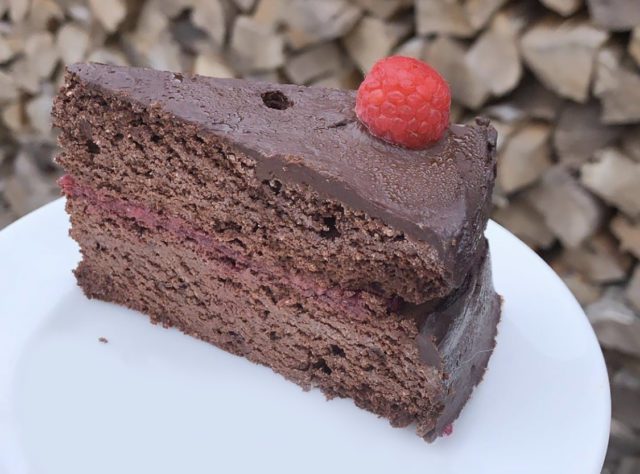 Paleo Chocolate Cake Recipe
INGREDIENTS
1/2 cup coconut flour
1/4 cup almond flour
2 teaspoons baking powder
1/2 cup unsweetened cocoa powder
400 ml (13.5 ounce ) full-fat coconut milk
1/2 cup honey
4 large eggs
2 teaspoons vanilla extract
INSTRUCTIONS
Preheat oven to 350F, and get out your baking vessel – you could use an 8"×8" square baking pan, or a round spring form. I like greasing mine with coconut oil, and then lining them with parchment paper. Double the recipe for birthday-style cake.
If you want, sift your coconut & almond flours together with the baking powder and cocoa powder into a large mixing bowl. Or just mix these dry ingredients until they are all combined.
Now for the wet stuff: place coconut milk, honey, eggs, and vanilla extract in your blender. Blend on low speed briefly until all ingredients are throughly combined.
Next, slowly pour these wet ingredients into the dry. Mix just enough for everything to combine. Do not over-mix the batter. It should look like chocolate mouse.
Pour chocolate batter evenly into your lined pan, and let it sit for about 5 minutes – this gives the coconut flour a chance to absorb the liquid.
Bake for 50 minutes, then remove the pan from the oven. Allow it to cool in the pan for 10 minutes, then take it out of its baking pan. If you have one, let it cool a cooling rack.
You can get fancy here … I sometimes (i.e. for my birthday) double the recipe, then layer frozen raspberries on top of one layer while it's still hot, and top it with the other layer, as a means to making a fruity layer between the two. You could make a ganache by heating a cup of full-fat coconut milk, and pouring it over 2 cups of chopped dark chocolate or chocolate chips (this cake has moved on from being paleo or sugar free, at that point, though). Let the chocolate chunks sit in the hot milk for 2 minutes, then stir to form a smooth coating for your cake. Pour it on and slather it all around the outside of the cake. Or put whatever you want on your cake, or eat it without anything on top, with a dollop of yogurt on the side!
This cake keeps very well in the fridge, but I find it tastes better when eaten at room temperature.
Enjoy!!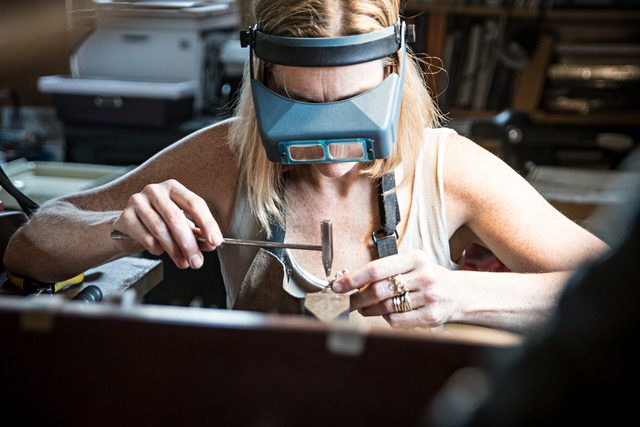 Want to stay informed?
Chances are, if you are reading this, you are already a subscriber to my newsletter. But if not – by all means come join the insider club!