It is a joy to be back in Vancouver again. Flying across the country is not such a big deal, when I love so much coming here. After seeing my work on banners and busses across the city last November as the feature artist for the Circle Craft show, I feel particularly loved by Vancouver.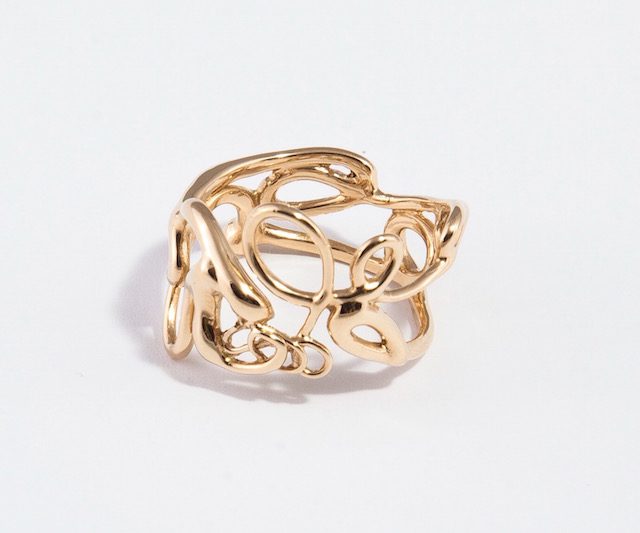 This weekend and next, I will be back at the Harmony Arts Festival with its varied events. Such a great event! I love its vibrant and varied expressions and celebrations of art.
The Harmony Arts Festival is held at Ambleside Park on West Vancouver's shore. It is a gorgeous location, and the quality of craftsmanship represented is very high. I am excited to be back. And I am bringing some things that might interest you. Come on out and see me, Vancouver!