Oh my dear Halifax,
how happy I am to be home!
Just today, I was interviewed for a documentary series featuring immigrant business owners. Of course I was asked what brought me here (serendipity), what got me into jewellery making (ditto), and why I live here – because I love it here!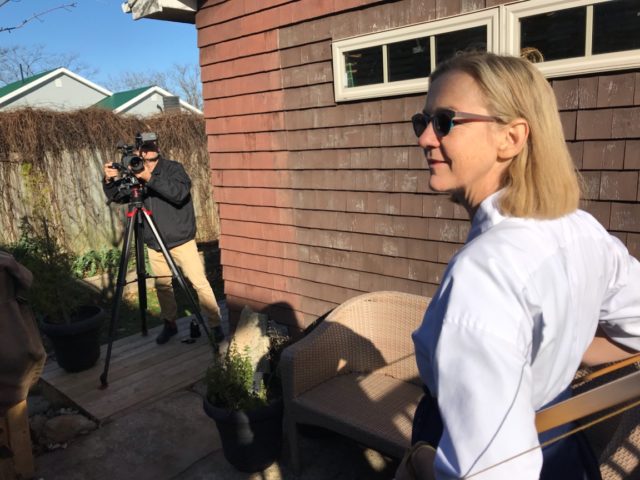 And so I am happy that I can be here for Craft Nova Scotia's Designer Craft Show this weekend.  I have some new things to show you, so drop on by!
This wonderful annual show will be at taking place once again at the Cunard Event Centre at Pier 23 on the Halifax Waterfront. The event, featuring current juried Craft Nova Scotia members, will take place November 16-18, 2018.
Cunard Event Centre at Pier 23
961 Marginal Road, Halifax
DATES & TIMES
Friday Nov 16th 10am-9pm
Saturday Nov 17th 9am-5pm
Sunday Nov 18th 10am-5pm
Buy your weekend passes online here. Or get day-passes at the door.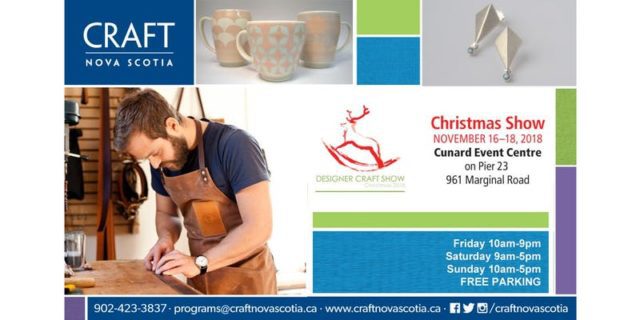 Adult $7
Students & Seniors $6
Weekend passes $9
Families (2 adults/2 students) $20
Groups of Seven $40
Children under 12 are free!