I'm very excited to bring my work to the streets again this summer, so to speak, and because I like to do things fully, I will be at both sides of the country!
This weekend, starting this morning, I will show at the Nova Scotia Designer Crafts Council summer show, downtown at Victoria Park.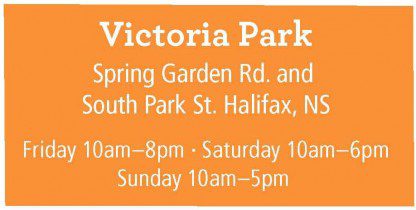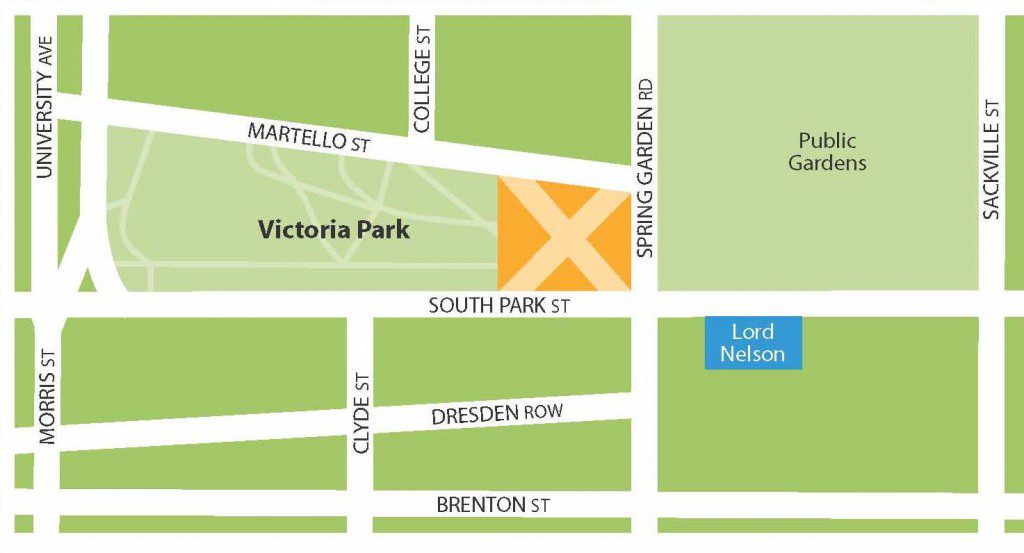 Then I head across the country to downtown Vancouver for  CircleCraft Summer, July 23 through 26th. I will be bringing some of my Onefooter rings set with coloured sapphires. They'll go fast, so don't delay!
In particular, I will have several pieces with me with reduced price, either because I found a gemstone at a particularly good price, or because I actually tried using 14k gold instead of 18k. This is a very rare occurrence, and if you are looking for one of my rings with a bit more affordability, these two weekends will likely be your best bet. I also have MapleLeaf rings in all kind of different golds with me.
So come on out, see me and meet your makers!