I know my last blog post was somewhat morbid. But perhaps a discussion of death around Halloween time is actually appropriate, seeing that the holiday celebrates a weakened barrier between the world of the living and that of the dead. "A time to take stock and prepare for the winter' (
www.halloweenhistory.org
).
Well, and that is exactly what I am doing: preparing for winter – and for the folks who'd like to perhaps get one of my pieces at the shows where I will exhibit my work in the next month. Like Santa's elves, I am busy in my workshop, preparing for the upcoming holiday season, ready to appear at a holiday craft market near you (hopefully. Otherwise, there are always the many galleries that carry my work, or my online shop to buy from!).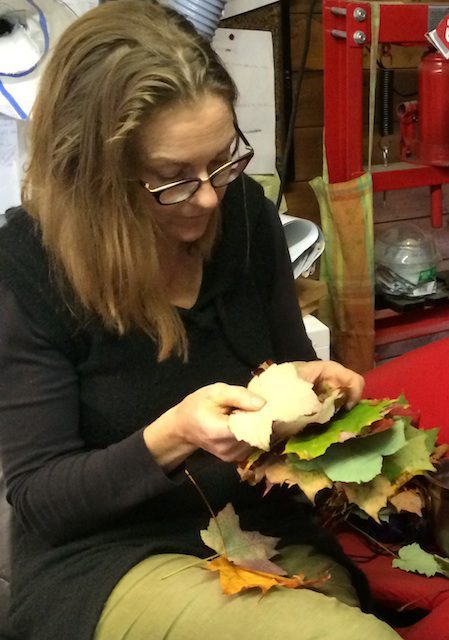 I'll be at the Holiday Craft Shows before long:  First, I will be in VANCOUVER at the
Circlecraft Christmas Market
, held at the Convention Centre West, November 11-16. Hours are as follows:
Tuesday,       November 11, 10am – 9pm

Wednesday, November 12, 10am – 9pm
Thursday,     November 13, 10am – 9pm
Friday,           November 14, 10am – 9pm
Saturday,      November 15, 10am – 7pm
Sunday,         November 16, 10am – 5pm
This will be my second time in Vancouver this year, as I was there in the summer for the Harmony Arts Festival. My work is so very well received on the West Coast, I really look forward to trying the Circle Craft Market. Even though I am at this show for the first time, it is their 40th anniversary!  They have created a Facebook Event for this year's show, if you'd like to follow what's happening there. Save $2 per ticket if you buy your tickets online (before Nov 11th)!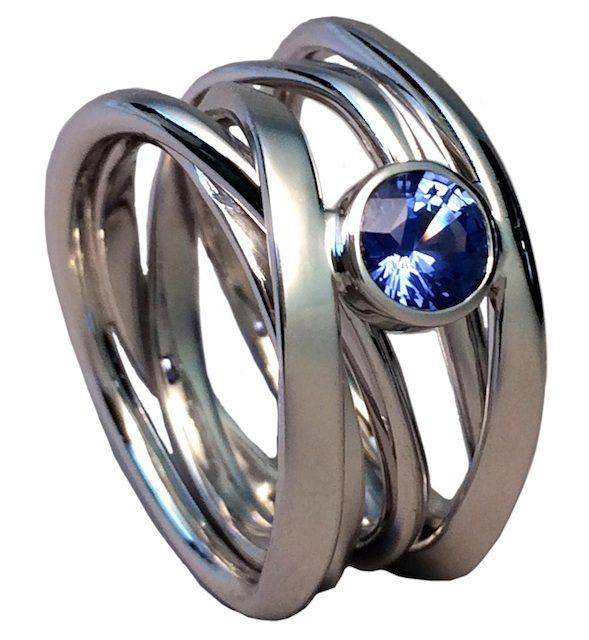 I am honoured to have been chosen for a preview exhibition of the market at the CircleCraft Store on Granville Island, where you can see my work right now!
As I get ready, and while I am there, I will be posting regular updates, and images of the work, the show, and any special pieces I may bring, on my Instagram profile and Facebook page, and might even Tweet about it. Might be worthwhile following me, just saying …
After Vancouver, you can see me and my work in HALIFAX at two shows: the NSDCC  Designer Craft Show held at the Cunard Centre, November 21-23. And lastly at the DalPlex Christmas  Market, November 28-30.  I will write more about that as it gets closer.
One thing I can tell you: I will have several special pieces in the Onefooter Series  with me. If you think you might be interested in any of these, best come early!
In the menantime: Have a very Happy Hallowe'en!