I just returned from Vancouver, where I shared my work as part of the Harmony Arts Festival. I had a wonderful time in the gorgeous location on the West Vancouver waterfront park of Ambleside.  The weather cooperated, and many many folks came out to hear music, eat good food, and visit stalls of the various fine artisan vendors. It is always such a pleasure to be in such good company – the jurying process for this festival is very tight, and the resulting selection of exhibiting artists of the highest calibre. I truly look forward to coming back again next year.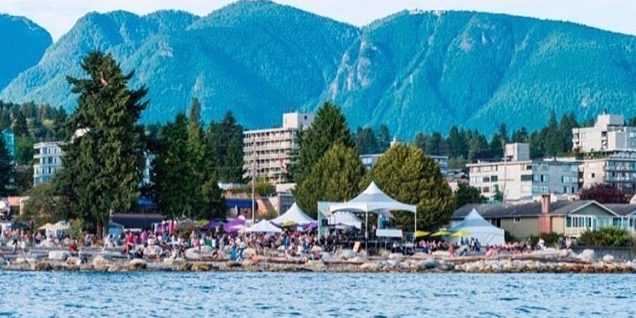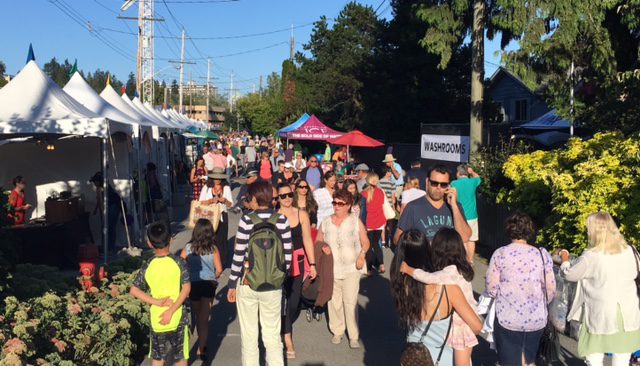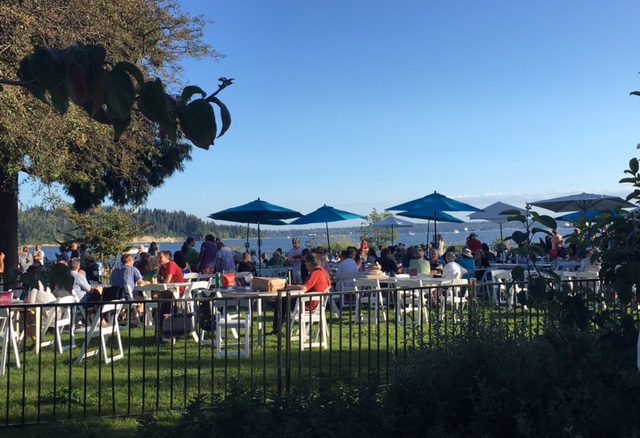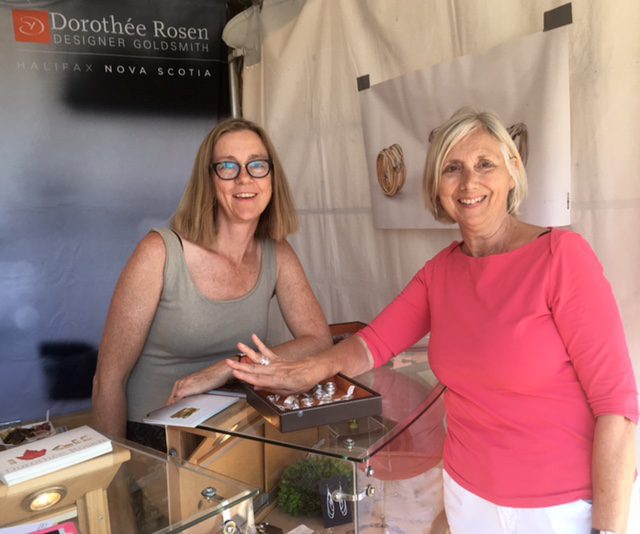 The artisans made room for photographers mid-week. I took the opportunity to pay a visit to Portland, Oregon, for some meetings and to have a look what galleries might be suitable for my work there. What a great city! I must admit: I might have fallen just a little bit in love with Portland in the 36 hours I spent there. That might be partially due to the Ace Hotel, which felt just perfect. I found out that the Portland Ace hotel is still 'original' in its intention and execution – and it can be felt. Perhaps my favourite part was the continental breakfast room. In any case, Portland will surely see me again.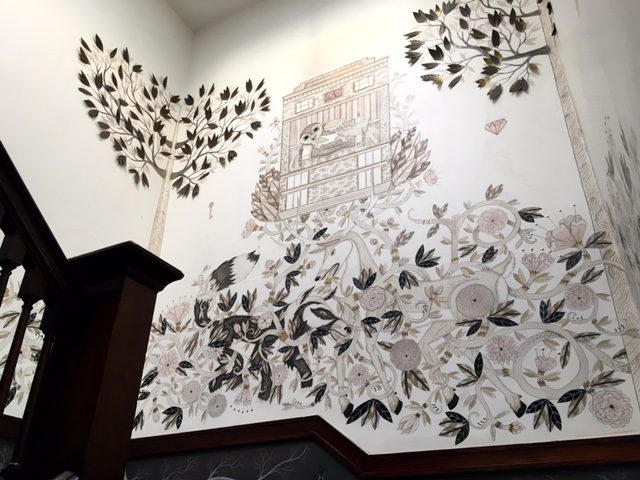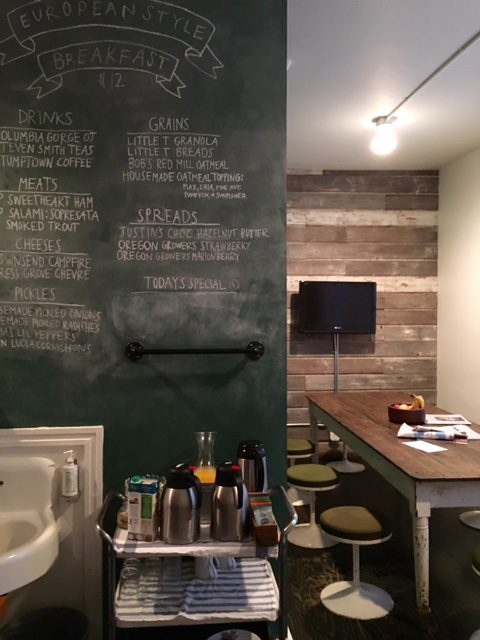 Lastly, a fortunate reunion: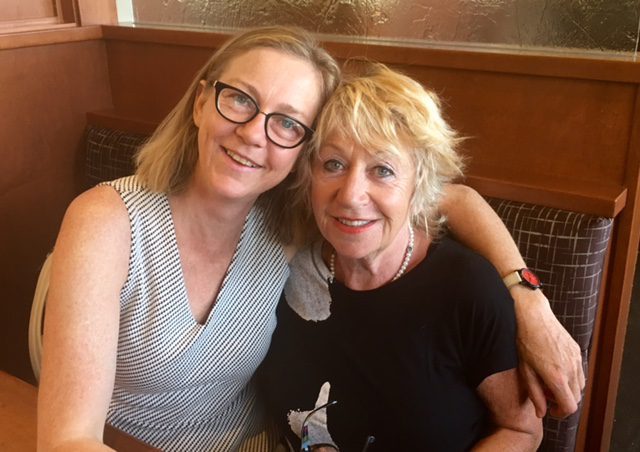 See you in November for CircleCraft, Vancouver!