"Death comes without warning". This is part of the daily morning chants for many Buddhists. Yet we forget, all the time.
I knew that Howard, the paternal grandfather of my children, hadn't been well. He had been in an out of the hospital in the past while. I would call him every now and then in whichever hospital room he happened to be at the time. I had it on my mind to do so yesterday, when I got the call that he had passed away the previous night. Puff … the opportunity to delight him – gone with his last breath.
Howard wasn't having much fun in the last couple of years, with his health and mobility declining steadily. He hadn't been particularly cheerful  in our conversations over the last few weeks. I would put on my headset and call him while winding Onefooter rings, and so we could talk for long periods of time. I just wish I had called him the day I returned from my trip earlier this week. I know I shouldn't be surprised, but I am just amazed that death cheated me once more for that last conversation.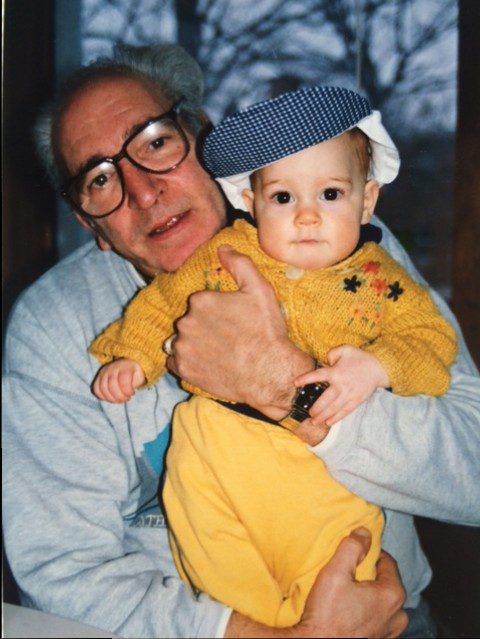 Howard was nutty and not always easy, but his heart was in the right place. Sometimes, he just didn't know what was good for him. For example, he said he didn't want a ceremony or service upon his passing. Well, Pop, I'm going to have one, anyways.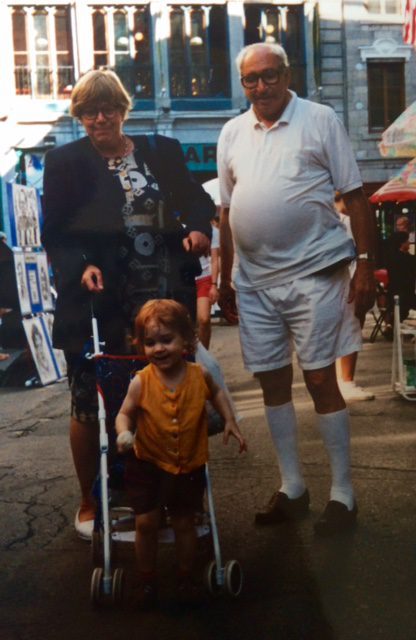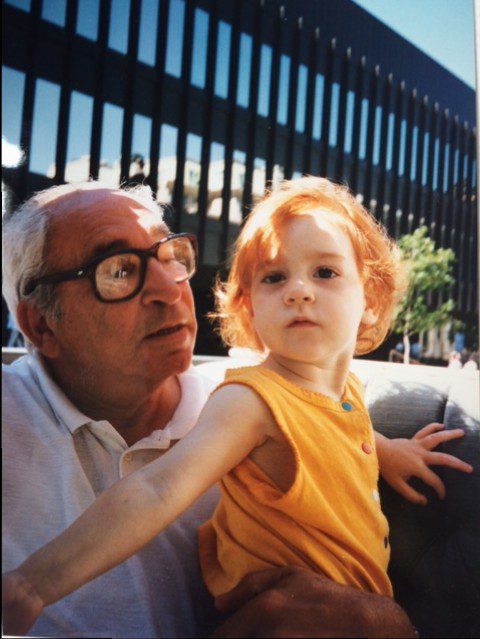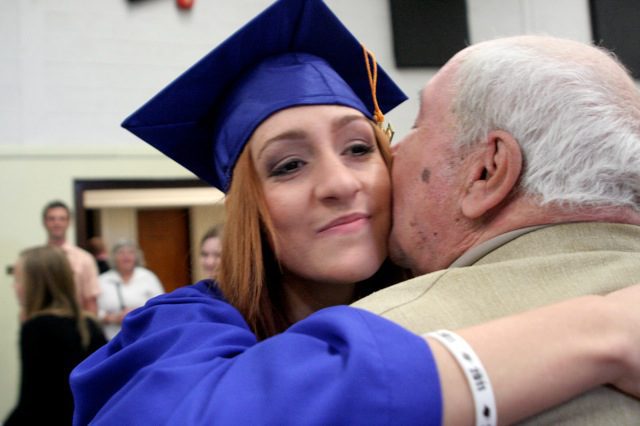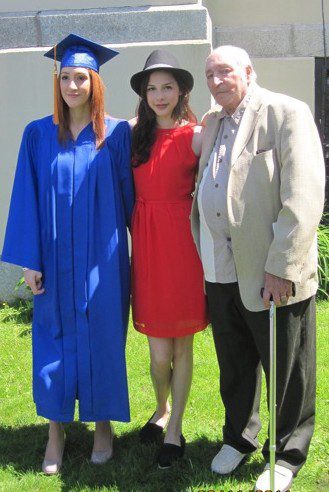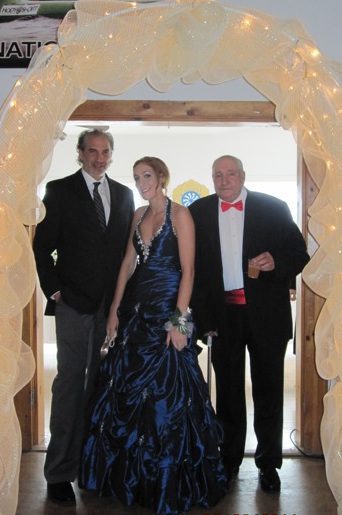 Good bye, Pop!