If my social media accounts have been quiet of late, and I have been slow to respond to e-mails, it is because I unplugged at a retreat centre for a while. I spent almost two weeks at wonderful Dorje Denma Ling in Tatamagouche, Nova Scotia.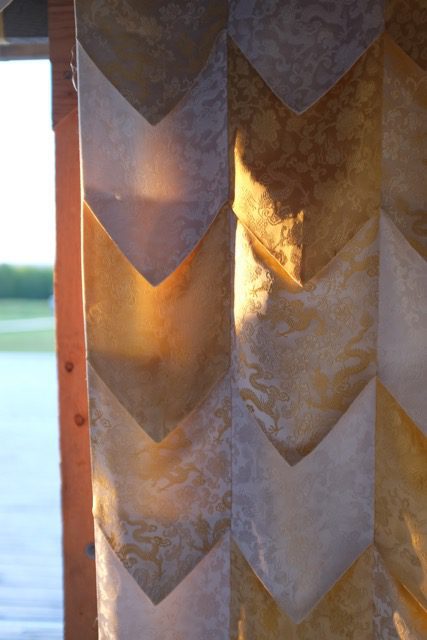 The retreat was attended by roughly 50 people from international destinations.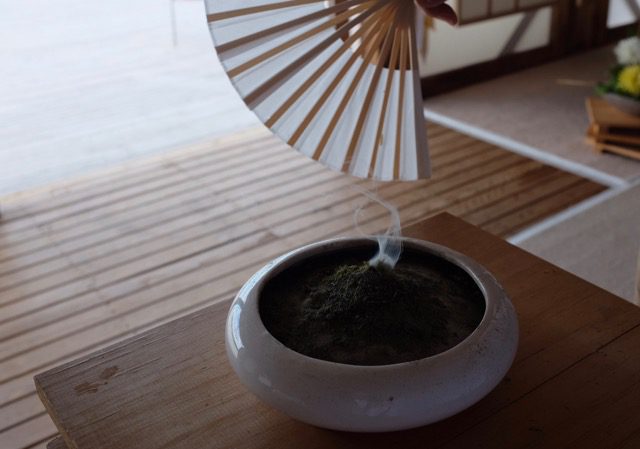 It is not fancy, but I love it there, and have been coming here for over twenty years.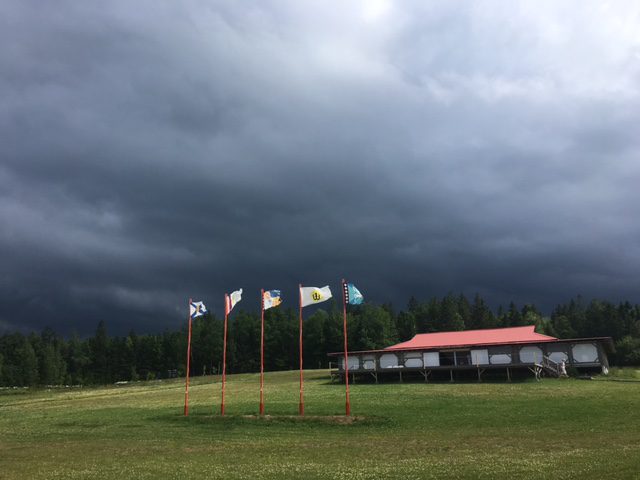 The place is fairly small, but swells in the summer with larger programs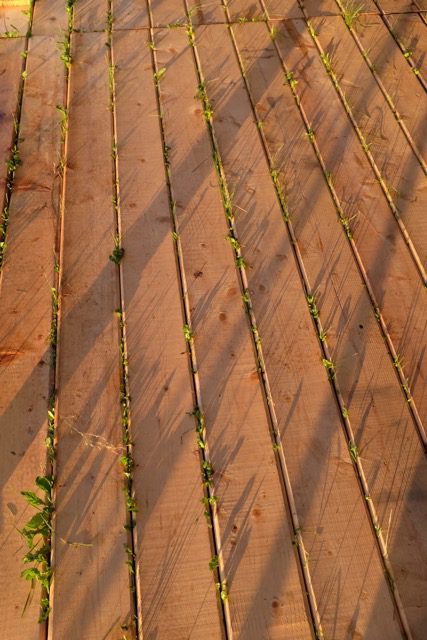 Being on retreat opens the senses – everything becomes quite beautiful. Or maybe it always is, but we miss it in the speed of daily life.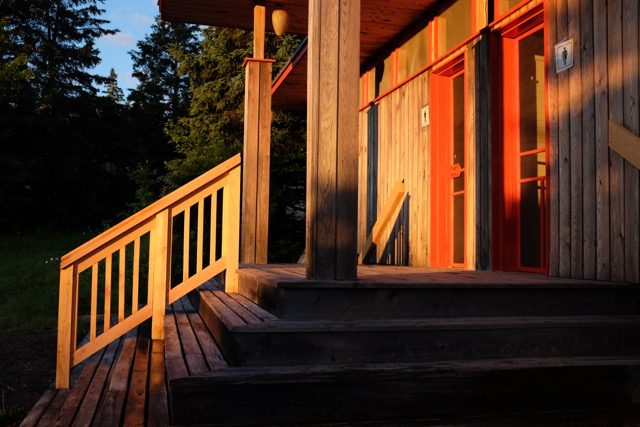 Now I am renewed and ready for summer artisan shows on either Coast. First Halifax –

and then the Harmony Arts Festival in West Vancouver July 27 – August 7. See you there!