I am terribly excited to head to West Vancouver once more, to show my work at the Art Market, as part of  the beautiful Harmony Arts Festival. I attended this event two years ago, and had a wonderful time, see this and  this post from 2012. The setting is just gorgeous, and all the offerings of art, music, cinema, and food (!) are just incredible. It is a very pleasant event, and I truly look forward to it.
One experience that stood out for me from 2012 was a young boy, perhaps 10 years old, who picked up one of my Onefooter rings and said "Look, mom, the line keeps going and going, but it changes all the time!". That made my day: a young person, and of the male gender, understanding my work, seeing what it was all about. That truly warmed my heart.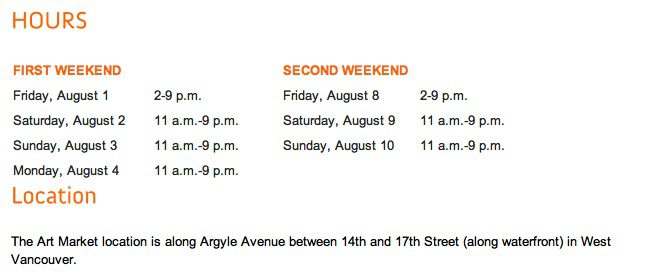 I will have with me this trip some of my newer pieces, such as rings in the Knot Series, as well as some bling in the Onefooter Series, as seen above. Those exact beauties, by the way, are in one of my newest galleries: the lovely Oliver & Espig in Santa Barbara, CA!
In any case, I'll bring my work to the Canadian West Coast this time: if you happen to be in the vacinity of Vancouver the next two weekends, don't miss out – The Harmony Arts Festival has much to offer, including me and my work!
Find a detailed schedule of events here.
See you there!