I have to admit: as much as I adore heat, I love this time of year. The glory of summer is resting her weary head like a young girl after a night full of dancing, content. There is something about it that makes you turn inward.  Even when the days are still warm, you pull the cashmere around you in the early mornings, and turn up your collar on late afternoon walks.
As it gets colder outside, the way we cook changes, too: the dishes move from the stovetop to the oven, and spices change from fresh lemon peel to the warmth of cinnamon and star anise. I like to braise dishes in the Fall: long slow cooking in low ovens fills the house with delicious smells, and adds warmth so that I don't yet have to turn the heat on. The spices I choose will warm from the inside.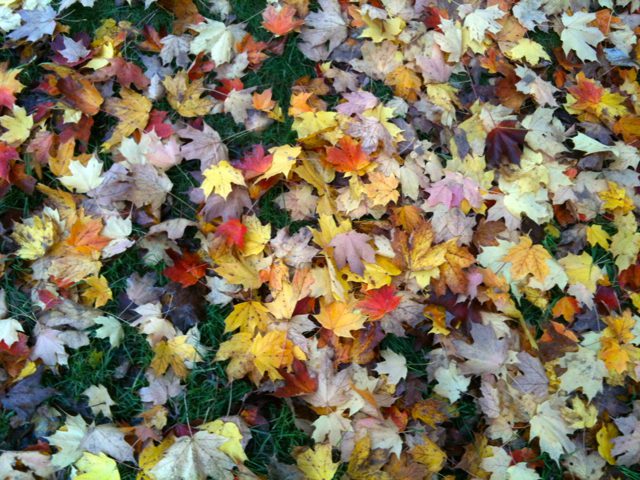 This season makes me slow down and reflect. I may cuddle up in a corner with a book, or linger in a hot bathtub. I will pull my journal out, which has gathered dust during the fast-moving summer. And I prepare for what, in my line of work, becomes the busiest season of the year.
But before things get really busy, I hope to put several days aside for a true luxury: to close down communications to be purely creative. I incubate with my ideas, turning off phone and computer, in order to meet the materials directly. I will come up with many things that I will discard. I will turn ideas in my hands and head, to play and work and turn and turn and turn things, until something comes out the other end which satisfies my desire to bring beauty to this world.
Oh, how very excited I am to be doing this in the coming weeks!  The prospect makes me look differently at everything in my daily life. It's like my eyes are opened!