Cheerful winter solstice to everyone!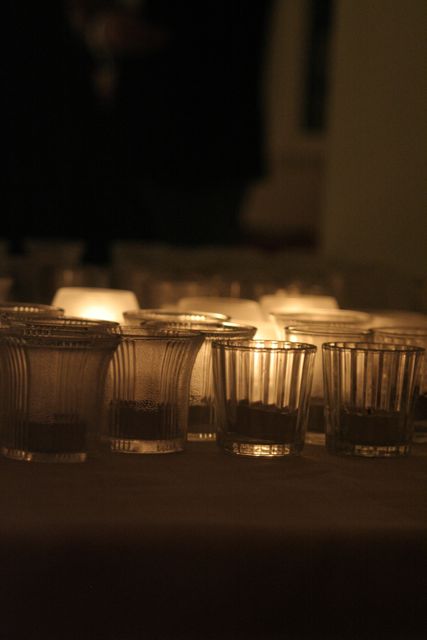 Because we celebrate the Solstice rather than Christmas, things are very quiet and still in our home now, while most people still run errands like mad. Every year, I am glad for this mirror: watching others run around when I have stopped, makes me realize how hectic I was myself, just a few days ago.
In our community, we celebrate Rights of passages, and the Changes of season: the spring and autumn equinoxes and the summer and winter solstices. Our celebration on the winter solstice is called Children's Day. It provides a special opportunity to express appreciation for and with our children. Because the solstice marks the time of year when the night is longest and daylight has waned, light is a special characteristic of this holiday.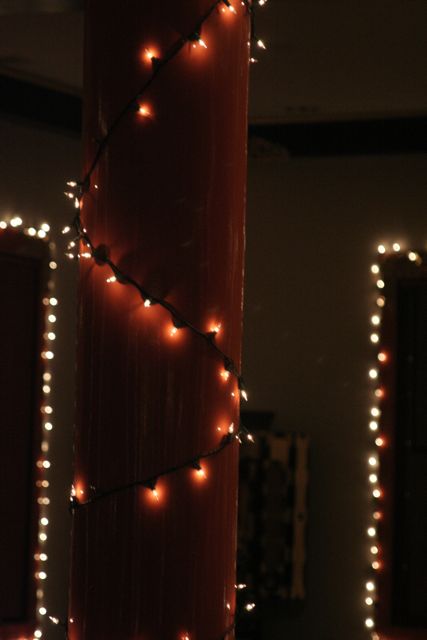 At the heart of the Children's Day festivities is the shrine, the representation of the dignity of the family, the joy and creativity of the youthful heart, and the celebration of the senses. Each family creates theirs at home weeks before; decorating the shrine is a family project, with special contributions from the children. This is their time to join heaven and earth.
On the eve of the solstice, the community gathers to celebrate the return of the light together, with songs, dances, stories and of course candy! And yes, the next morning, morning of the Solstice, is when gifts – magically left by the 'king and queen' at night, are opened.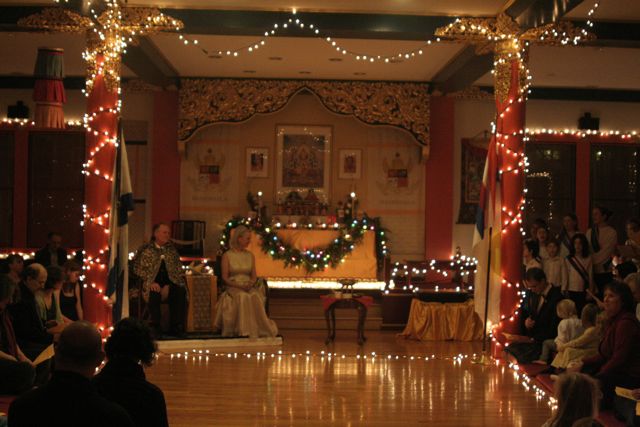 One of my favourite parts of children's Day is the wonderful story of Iliana. It is a wonderful way of introducing the ideas of genuine warriorship to young readers. There are even songs, especially created for the story, which have become a tradition to sing. The book chronicles the story of a young girl's quest for the sun. As the days grow shorter, everyone around her is worried, and no one knows what to do. Determined to save her kingdom from darkness, Iliana sets off alone to find the sun. Her adventures take her to unexpected realms where she encounters magical friends who help her on her way and, in the end, she discovers more than she set out to find.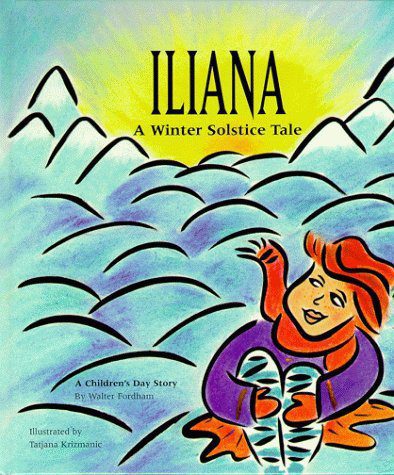 So I leave you now, with the very best wishes for a wonderful time with family and friends over the next few days. I hope you get to slow down a little.