Inspiration
Much of my inspiration comes from nature, and I often work from my own photographs. I also feel very passionate about the materials of the trade, and their intrinsic beauty and qualities. Starting with an image or with the written word, I go directly to the material. I look to make discoveries by working through hundreds of samples. My design process is therefore material driven: I design through material, rather than for it. I am intrigued by the story the metal has to tell, and, in designing new work, like to keep my mind open to serendipity.
Having elegance in one's life lifts the human mind and spirit. I strive to bring elegance and joy into my clients' lives.
When I begin to translate my inspiration into metal, I work very intuitively, allowing space for serendipity. With the original inspiration in mind, I begin a dialogue with the metal. What is the best way to translate a unique quality of fluid line into such a solid medium as metal?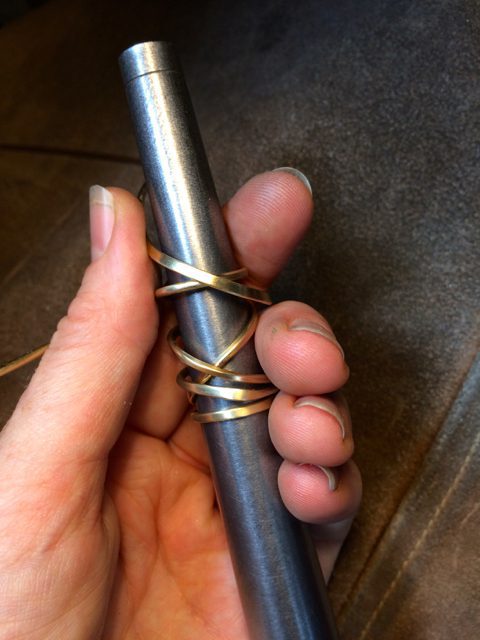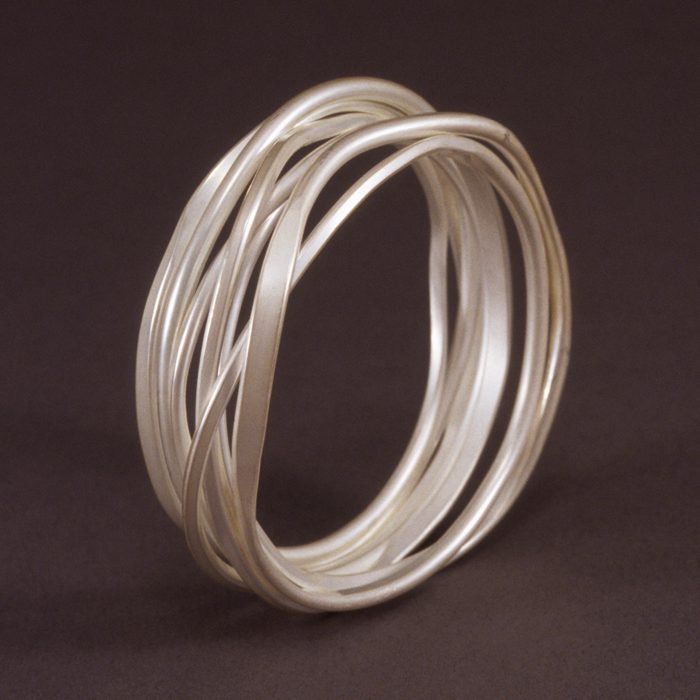 How does a piece change when I start with the same cut in the metal but then vary the amount of pressure put upon the metal with the hydraulic press? Through a process of careful decision making, both in material and technique, I begin working the hard, cold material toward a relationship with the body.
I work through sample after sample, letting the metal guide me as in call- and-response, developing a conversation between metal and maker. 
In designing new work, I believe that, if I can imagine a piece of jewellery before I make it, it will be a boring piece, and not worth making. I must arrive at a new design through a series of discoveries, or it will only be a repetition of what's already out there. My excellent education at NSCAD University has given me the tools to process initial ideas through thorough investigation and exploration of design. Only then can I create truly unique body adornments of timeless elegance, which have a background story and are conversation pieces.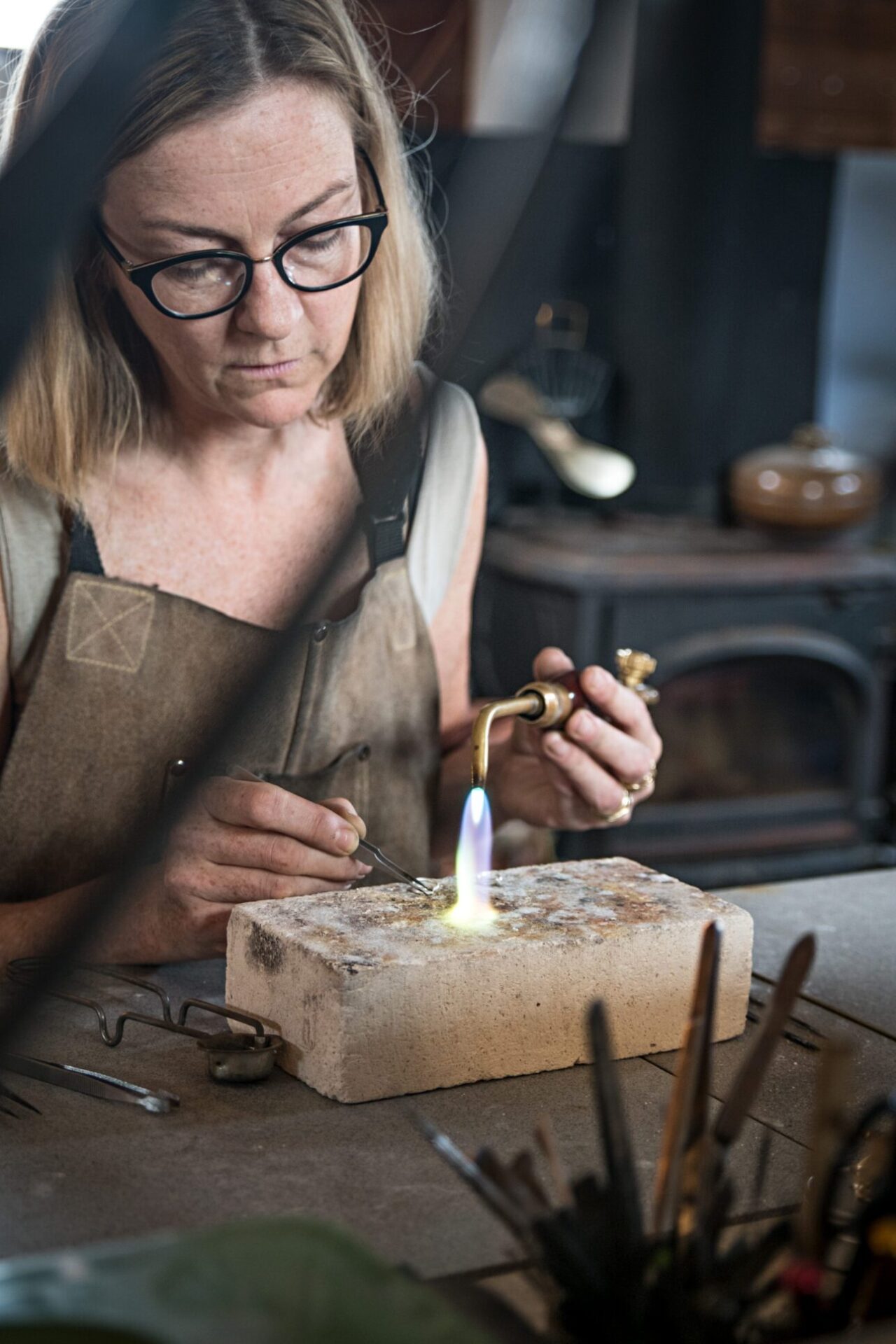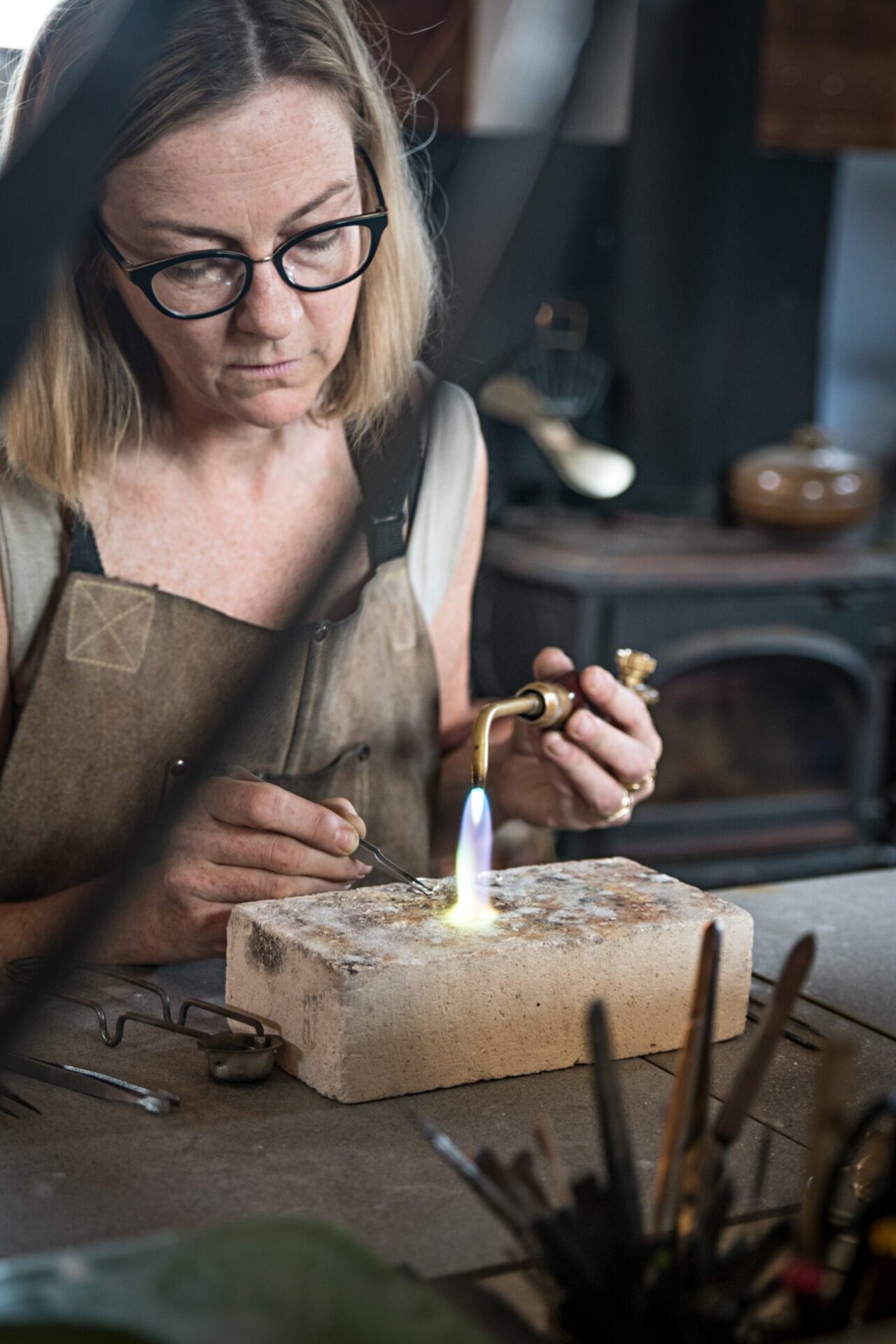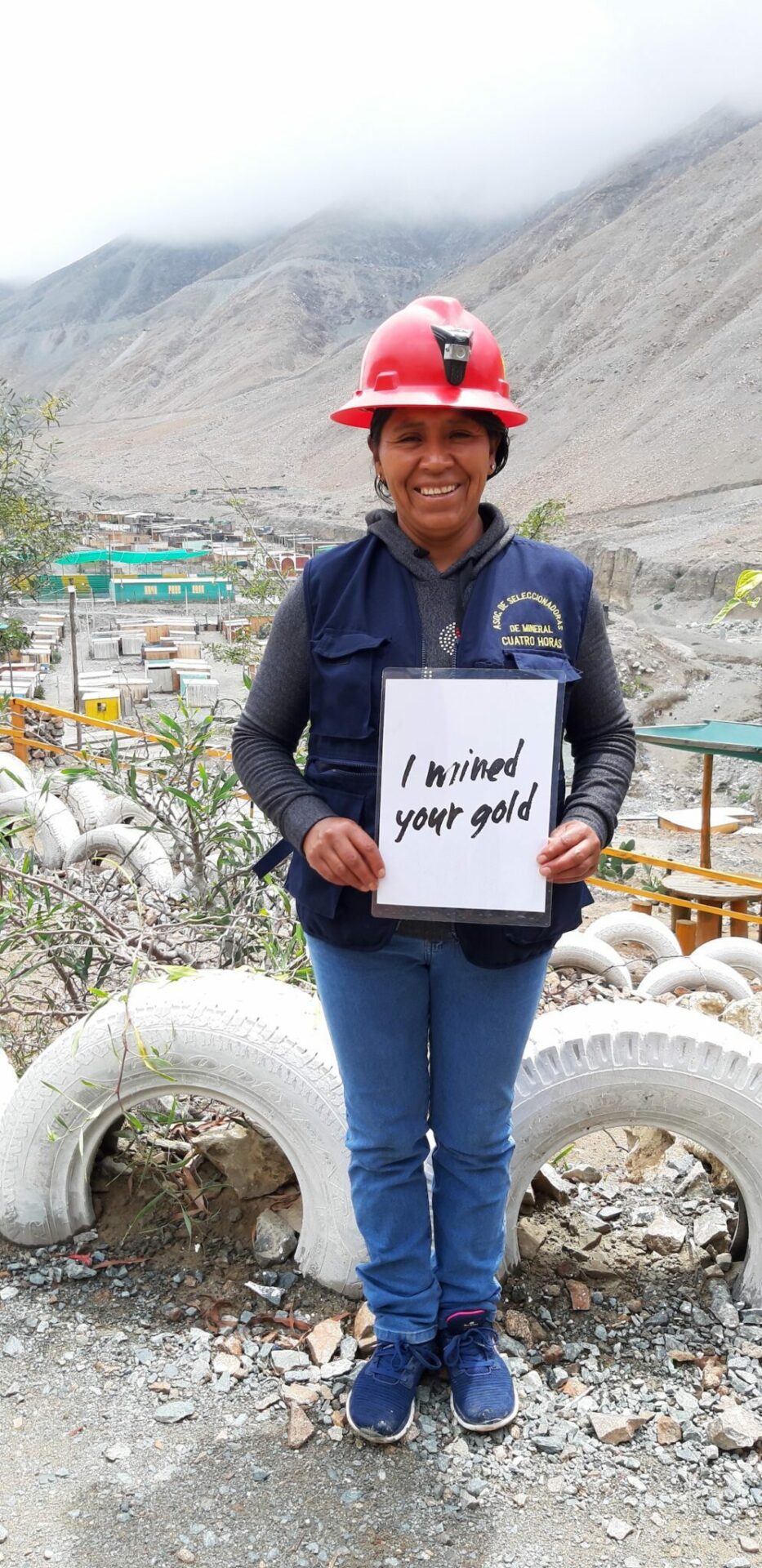 Part of my philosophy as a creator is acknowledging that using any kind of material has social, environmental, and ethical impacts. I am constantly striving to improve my ethical standards and minimize harm. This is an ongoing journey of learning and then doing better, and it is a huge part of how I operate my business and life, which you can read about on my Materials & Sustainability page.