Press, Publications, & Awards
My studies in jewellery design and metalsmithing at NSCAD University (BFA 2005) under governor-general-award-winning professors have given me the tools for design excellence.
In my 20 years of handcrafting jewellery, I have gained/won many accolades: awards, publications in books and magazines, and recognition by my peers – such as the designation of Master Artisan by Craft Nova Scotia.
Most recently, I was honoured to be chosen to represent Canada on a European trade mission with minister Rodriguez, where I signed important documents with a German firm in the presence of his excellency Stephane Dion, Canadian ambassador to Germany and special envoy to the European Union.
Several officials from Canada's department of Arts, Culture and Heritage – including the director and Senior Business Development Officer of international trade – as well as the representatives from the Trade Commissioner at Embassy of Canada to Germany were in attendance to support the 21 Canadian companies represented.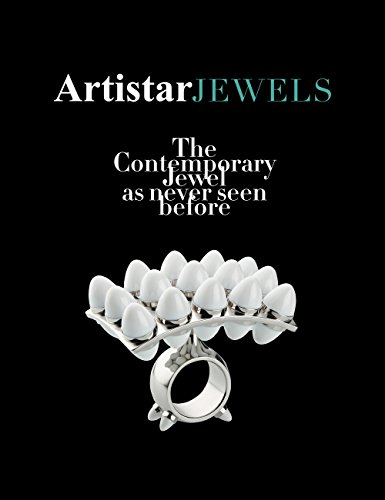 The contemporary jewels as never seen before.
Ediz. illustrata. Fausto Lupetti, editor.
Arte Publishing
ISBN 9788868741914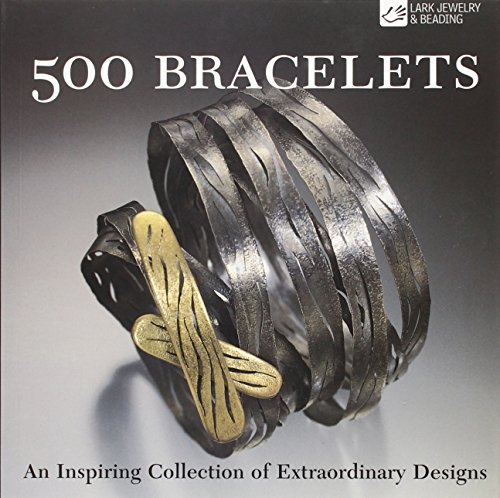 An Inspiring Collection of Extraordinary Designs. LeVan, Martha.
Lark Publishing
ISBN 1-57990-480-7
Page 219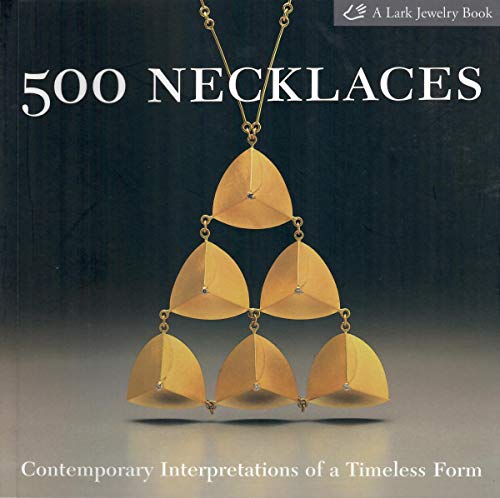 Contemporary Interpretations of a Timeless Form. LeVan, Martha.
Lark Publishing
ISBN 1-57990-701-6
Page 249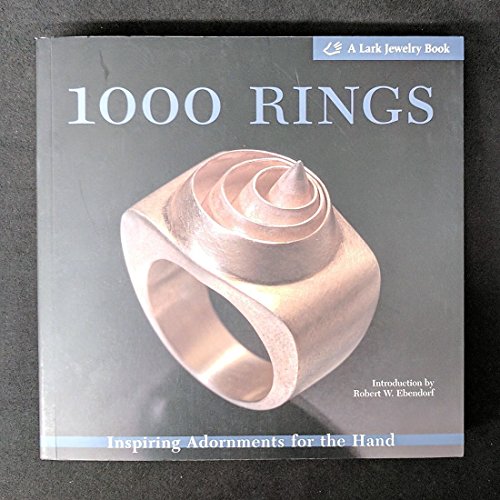 Diverse, extensive, and incredibly beautiful, this awe-inspiring collection features the most magnificent rings ever.
Lark Publishing
ISBN 1579905080