As a goldsmith and entrepreneur, I am dedicated to upholding a set of core values that guide my business practices and decision-making. My commitment to these values ensures that I provide my customers with high-quality, ethically sourced jewellery that brings joy to their lives. I believe in continuous improvement and strive to create a positive impact for my suppliers, the environment, and the communities I work with.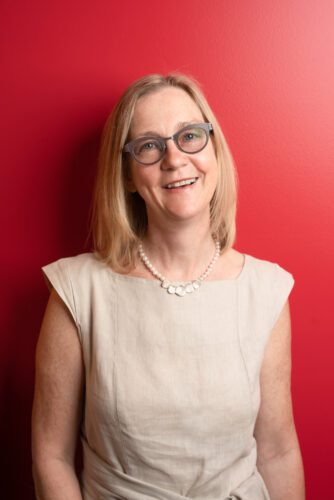 1. Harm Reduction
I prioritize harm reduction by carefully selecting suppliers who share my commitment to ethical practices. I avoid working with suppliers whose practices cause harm, and I support organizations that promote responsible sourcing. My studio follows clean practices to minimize environmental impact, and I am constantly seeking ways to reduce harm in my processes.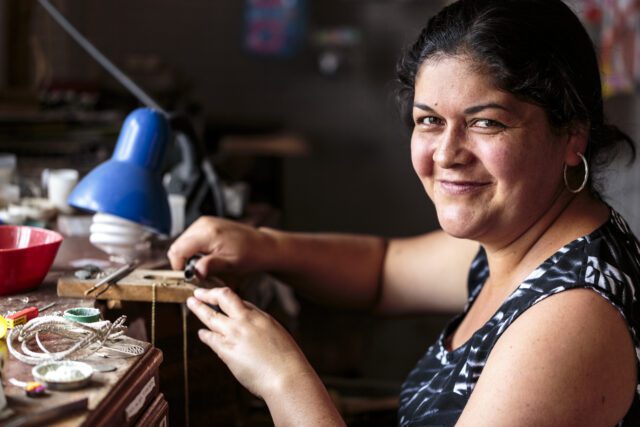 2. Quality and Excellence
I hold myself to the highest standards of quality and excellence in every aspect of my business. From materials sourcing to the execution of my jewellery pieces, I ensure that each element meets my stringent criteria. I maintain clear standards for the quality of diamonds, gold karat, and gemstones, and work only with trusted suppliers who provide materials of exceptional quality.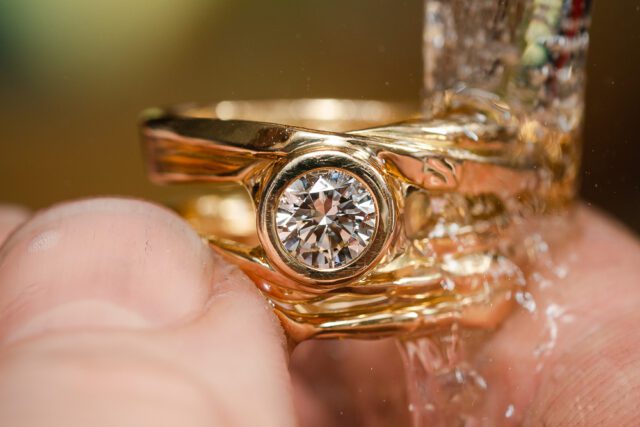 3. Loyalty and Honesty
Building long-term relationships based on loyalty and honesty is fundamental to my business. I value my clients and vendors and strive to maintain open and transparent communication with them. My commitment to loyalty extends to supporting my clients throughout the entire process, from personalized care to hand-written cards and gifts of appreciation.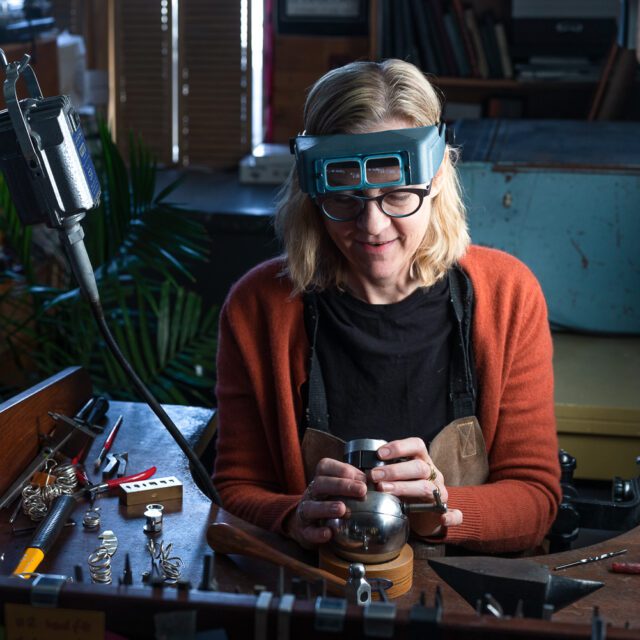 4. Joy
I believe in the importance of bringing joy to my customers' lives through my jewellery. I aim to create elegant, understated pieces that delight and inspire. My commitment to joy extends beyond my products; I seek to create a positive and enjoyable experience for my clients, whether it's through my packaging, client care, or the personal attention I provide.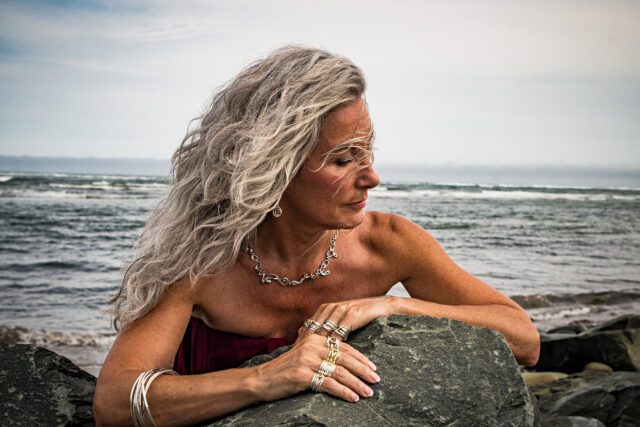 5. Buddhist Ethics
I integrate basic Buddhist principles into my business practices. These principles include generosity, ethical discipline, patience, exertion, contemplation, and wisdom. I strive to embody these values in my actions, fostering a culture of compassion, mindfulness, and wisdom within my business and the wider jewellery industry.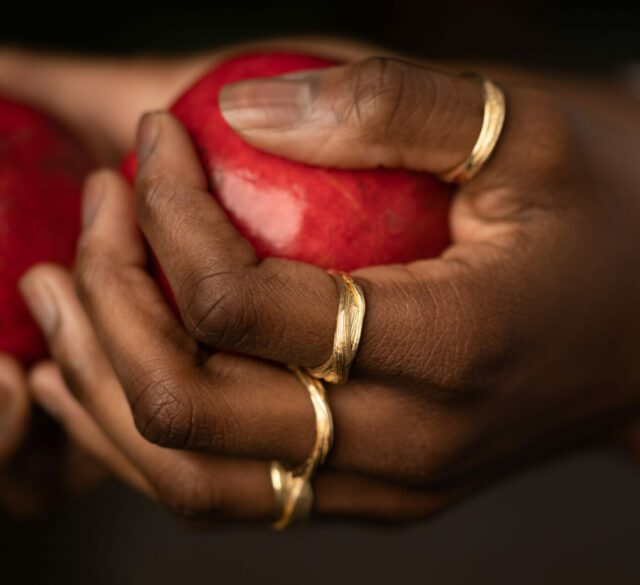 6. Supplier Vetting
My supplier vetting process aligns with my values and expectations. I have non-negotiable minimum requirements that suppliers must meet to be considered. These include consideration of ethical practices, responsible sourcing, and a commitment to reducing harm. In addition, I prioritize suppliers who share my core values of quality, loyalty, honesty, and joy. Through ongoing dialogue and asking uncomfortable questions, I encourage my suppliers to improve their practices and sourcing.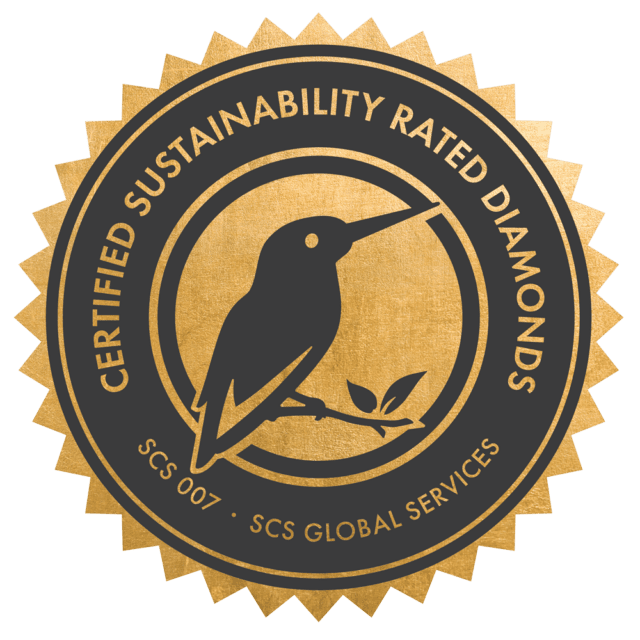 My values shape everything I do. Through continuous improvement and responsible practices, I aim to create a positive impact on my suppliers, the environment, and the industry as a whole. I invite you to join me on this journey and discover the beauty and meaning jewellery can bring.