Inspiration
Une grande partie de mon inspiration vient de la nature et je travaille souvent à partir de mes propres photographies. Je suis également très passionnée par les matériaux utilisés dans mon métier, leur beauté intrinsèque et leurs qualités. En partant d'une image ou d'un mot écrit, je vais directement au matériau. Je cherche à faire des découvertes en travaillant à travers des centaines d'échantillons. Mon processus de conception est donc axé sur le matériau: je conçois à travers la matière plutôt que pour celle-ci. Je suis intriguée par l'histoire que le métal a à raconter et, lorsque je fais la conception de nouvelles œuvres, j'aime garder l'esprit ouvert à la sérendipité.
Avoir de l'élégance dans sa vie élève la pleine conscience et l'esprit. Je m'efforce d'apporter de l'élégance et de la joie dans la vie de mes clients
Quand je commence à traduire mon inspiration dans le métal, je travaille de manière très intuitive, en laissant un espace de sérendipité. Avec l'inspiration originale à l'esprit, j'entame un dialogue avec le métal. Quelle est la meilleure façon de traduire une qualité unique de ligne fluide en un milieu aussi solide que le métal?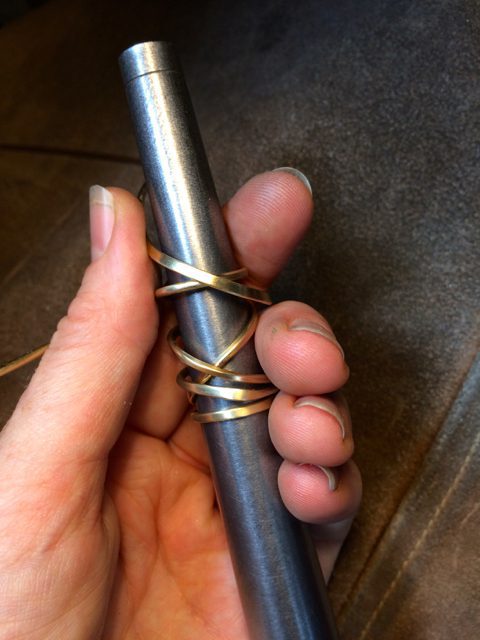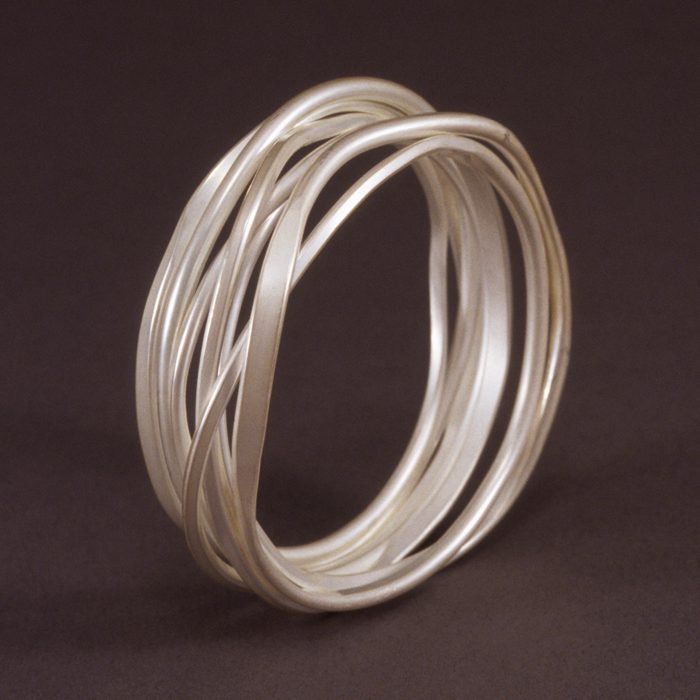 Comment une pièce quand je modifie la pression exercée sur le métal avec la presse hydraulique? Grâce à un processus de prise de décision prudent, à la fois dans le matériel et la technique, je commence à travailler le matériau dur et froid vers une relation avec le corps.
I work through sample after sample, letting the metal guide me as in call- and-response, developing a conversation between metal and maker. 
En concevant de nouvelles œuvres, je crois que, si je peux imaginer un bijou avant de le faire, ce sera un morceau ennuyeux, et cela ne vaut pas la peine. Je dois arriver à un nouveau design à travers une série de découvertes, sinon ce ne sera que la répétition de ce qui existe déjà. Mon excellente formation à l'Université NSCAD m'a donné les outils pour traiter les idées initiales à travers une recherche approfondie et une exploration de la conception. Ce n'est qu'alors que je pourrai créer des ornements corporels vraiment uniques d'une élégance intemporelle, qui ont une histoire de fond qui ont le potentiel de créer un conversation avec la personne qui les porte.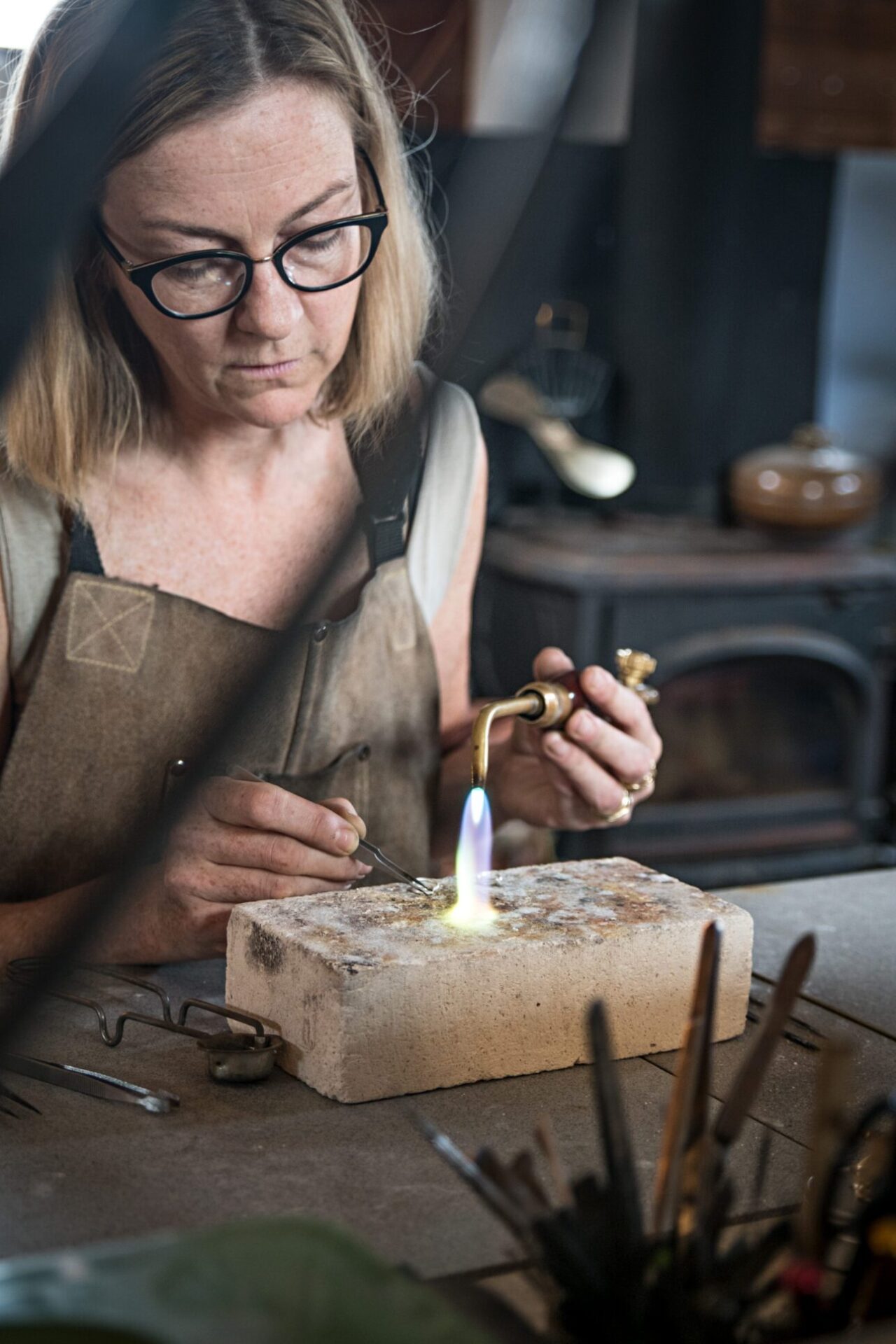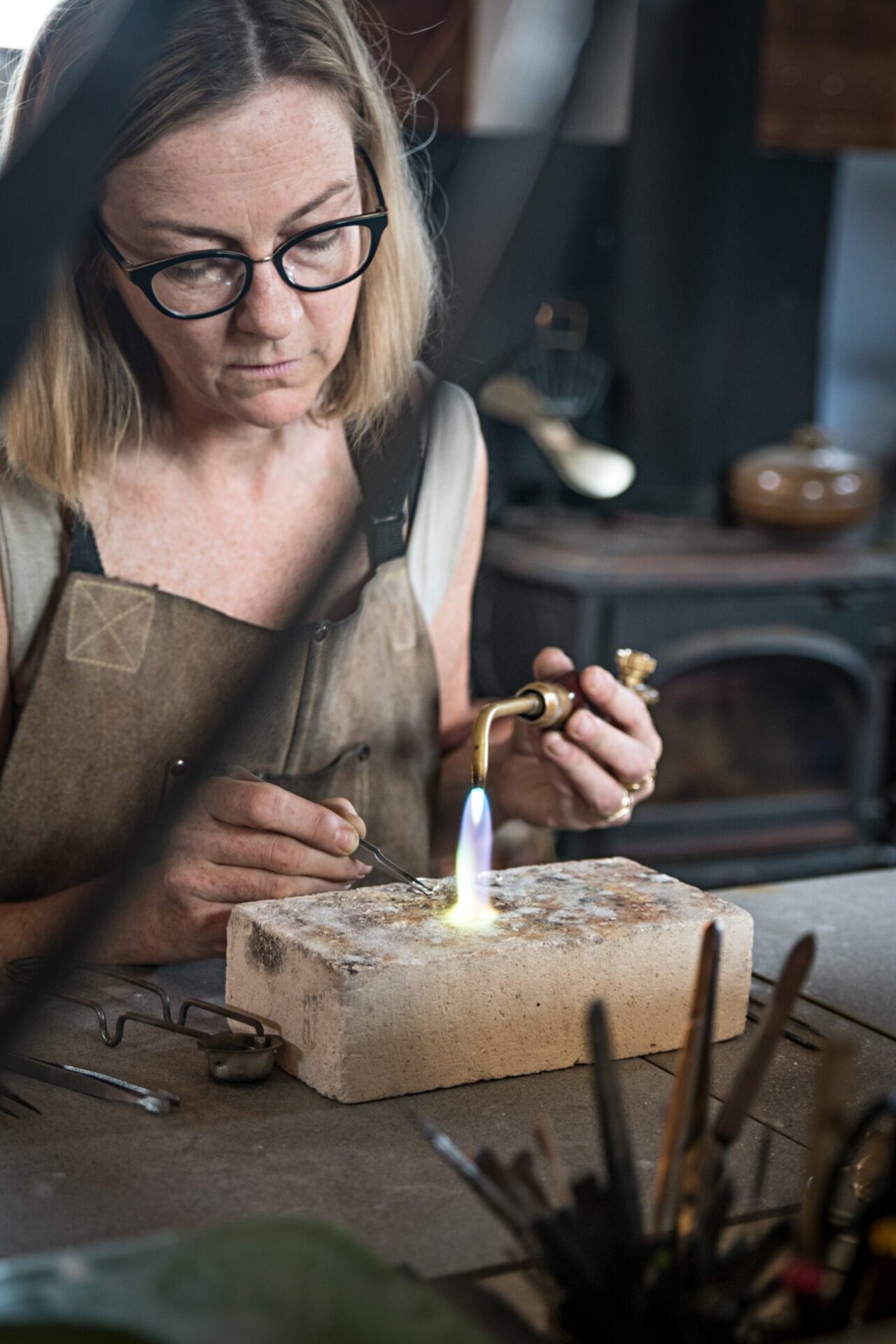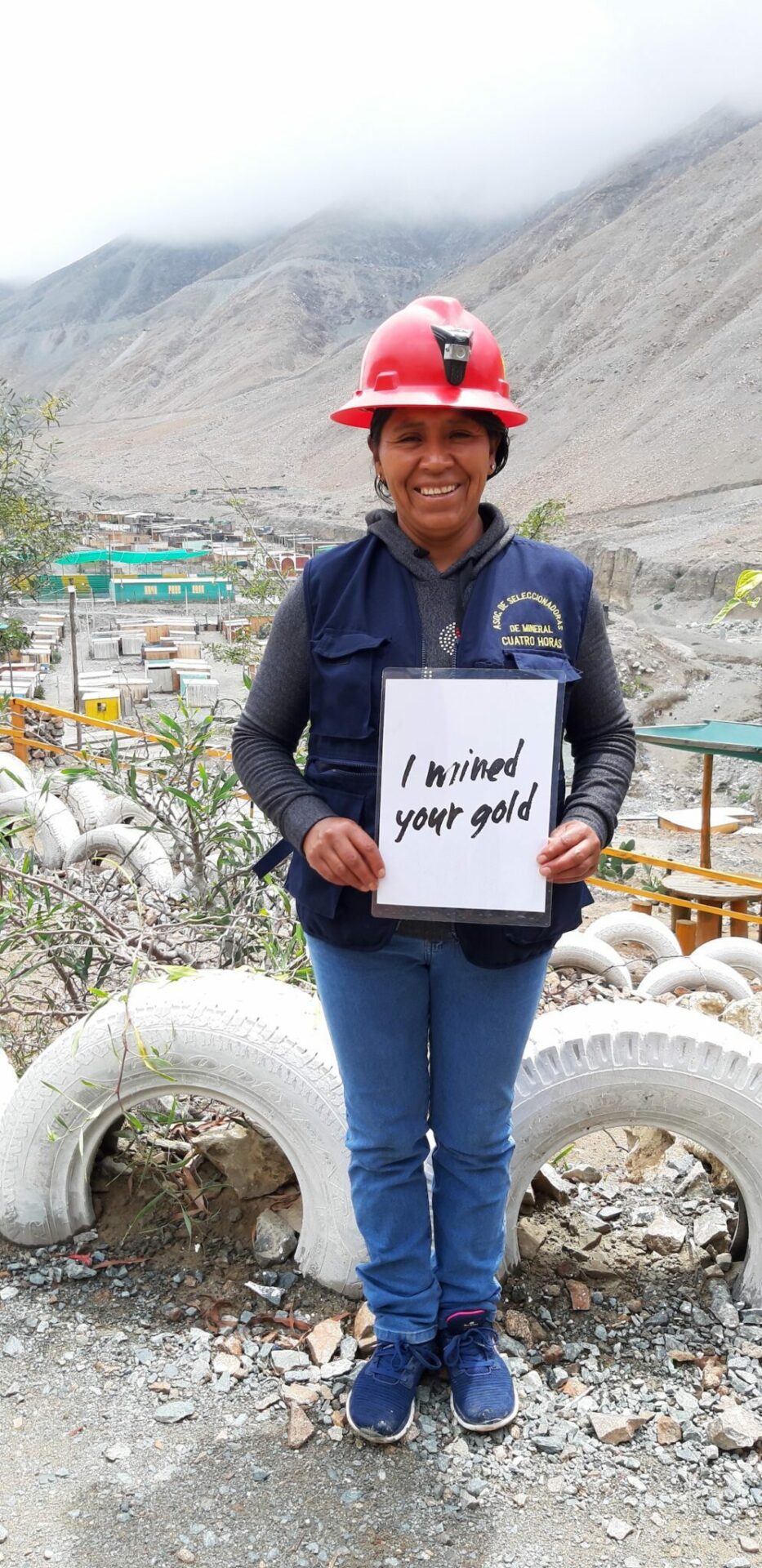 Part of my philosophy as a creator is acknowledging that using any kind of material has social, environmental, and ethical impacts. I am constantly striving to improve my ethical standards and minimize harm. This is an ongoing journey of learning and then doing better, and it is a huge part of how I operate my business and life, which you can read about on my Materials & Sustainability .