Découvrez les bijoux
bijoux
Made Locally By Dorothée Rosen in Nova Scotia, Canada
Sterling Silver Rings with Gems: Limited Time!
If ever you had considered having a OneFooter or MapleWrap ring with gems in sterling silver, then now is the time to act.
Last chance for custom silver rings!
Try on jewellery at home, in person with my new try-before-you-buy PickBox!
Let me send you a complimentary ring sizer
"Les bijoux évoquent le mouvement, la fluidité, la flexibilité et fait écho aux rebondissements de la vie ..."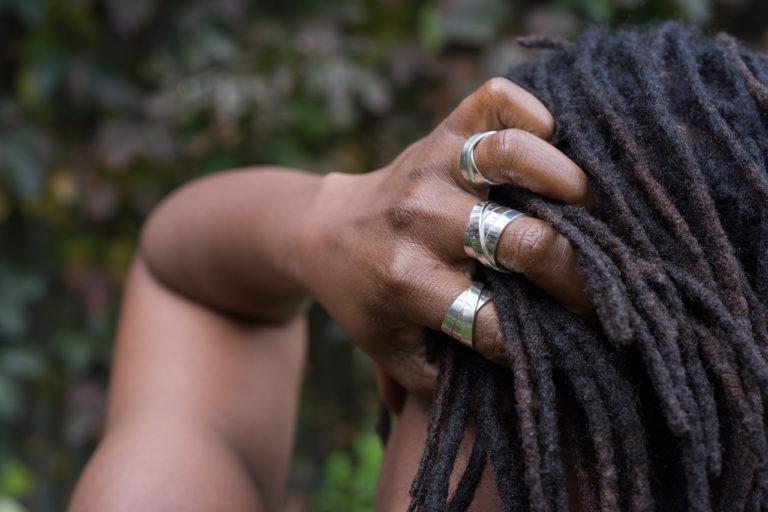 Bringing joy to people is my main inspiration. All purchases are exchangeable until it looks and feels right.
Magasinez avec confiance


Pour plus de détails.
Free Shipping for all orders over $400
Chaque pièce est fabriquée à la main individuellement. Quand je commence à traduire mon inspiration dans le métal, je travaille de manière très intuitive, en laissant un espace de sérendipité.
Durabilité
Environmental sustainability and ethical sourcing are priorities. My suppliers are committed to ethical sourcing, and strong environmental and labor practices. Most of the precious metals I use are recycled or ethically sourced, and all diamonds are Canadian-mined.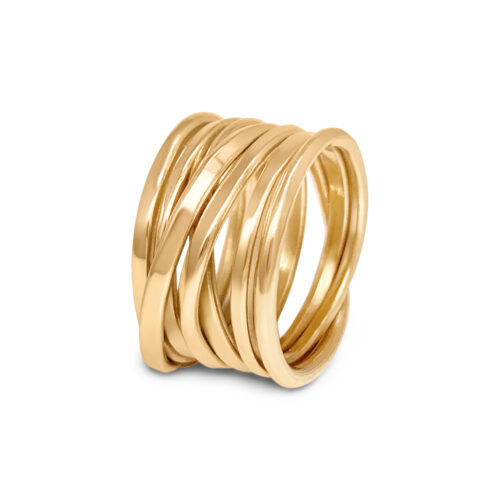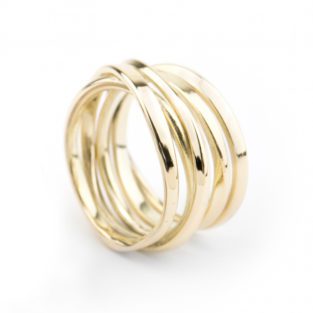 Bagues OneFooter
A one foot length of 18k gold or sterling silver wire is first forged in various directions, much like life pushes and pulls us. The wire is then wound repeatedly into a continuous loop, wrapping around the finger many times without beginning or end.
Série MoonPearl
I took the idea of the 'hand of the maker', and combined it with the notion of a pearl's home – the shell. On first glance, the individual sterling elements seem to be shells. The close observer will discover, however, that these individually hand-fabricated elements are in fact each molded with my own hands, which is evident in them carrying fingerprints: proof of the hand of the maker.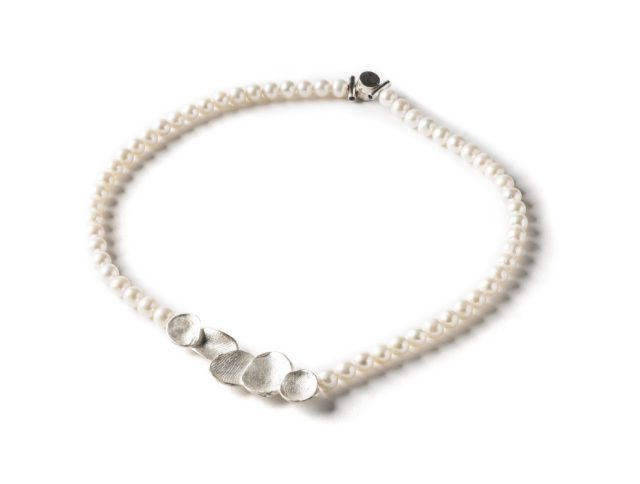 Avez-vous des bijoux favoris?
Gardez une trace de ceux-ci avec une liste de souhaits personnalisée. Cliquez sur le coeur!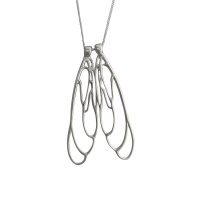 Avez-vous des bijoux en or autour desquels, pour une raison ou une autre, vous ne portez plus?
L'or peut définitivement être recyclé et transformé en quelque chose de complètement nouveau.
Visitez-moi virtuellement en ligne ou en personne au prochain événement près de chez vous.
Essayez les bijoux, accédez à des pièces uniques qui ne sont pas disponibles ailleurs, ou parlez-moi simplement de ce qui vous inspire.