I can't believe summer show season is already upon us! The first one for me will be in Avondale in rural Nova Scotia, this coming Saturday, June 18th. I always enjoy the Avondale Arts Fairs (this summer one, and their Garlic Festival in the Fall), and I really try to make it there every year.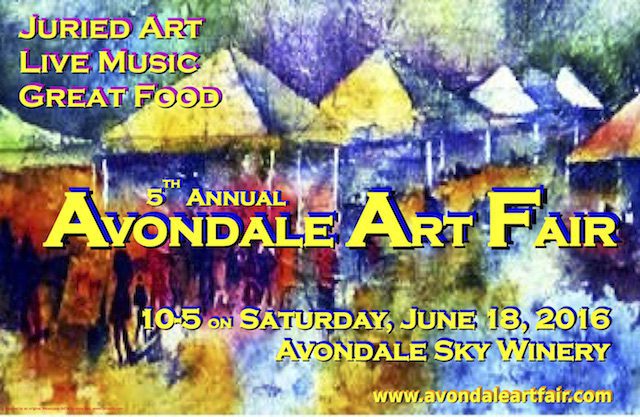 Always held the third Saturday in June, this fair on the beautiful vinyard grounds of the Avondale Sky Winery has a tremendous amount of spirit, and lots of talented artists and delicious food. Come check it out! Make it a family outing, enjoy our gorgeous province. The drive alone is worth the outing. Oh, and don't let weather deter you – it can be quite different up there. That's why they chose that spot to grow the wine!

I will have with me a lot of the usual pieces, as well as a larger than usual selection of Onefooter rings in gold and silver with Canadian diamonds or coloured gem stones! First folks get biggest selection. See you there.
Next shows won't be for a little bit: the NSDCC Summer Designer Craft Show in downtown Halifax, July 22-24, and
the Harmony Arts Festival in West Vancouver July 29 – August 1 & August 5-7,
and then I will be off to Netherlands for a workshop with a famous Dutch artist – will tell you all about it in due time!
Hope to see you this Saturday.