Now that the holiday shows on both ends of the country are over, I wanted to say a big Thank You to everyone who came to say Hi in Vancouver and Halifax.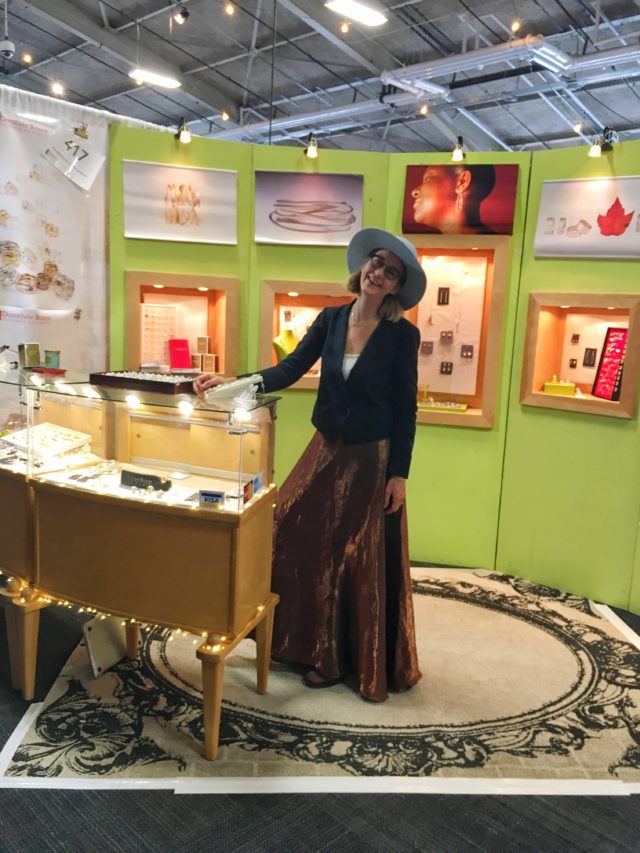 I really enjoy taking my work out in front of people, appreciate people coming by to show me the ring they bought years ago, and/or finding out what I have new.
I got a big response to this little video from show-set-up in Vancouver, so I thought I'd share it here (there are more of them on my YouTube Channel):

Hey readers, what do you think: should I come to the OneOfAKind Show in Toronto?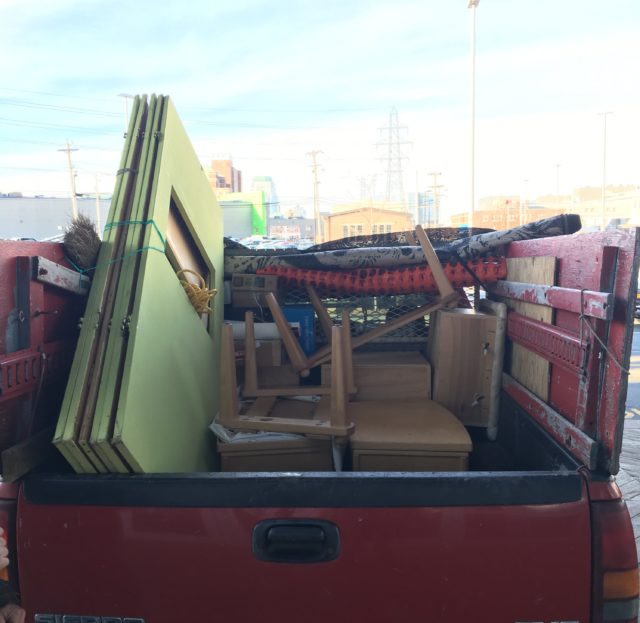 Speaking of which: things have been so busy that I have not had time to update the website with all the OneOfAKind rings I had finished for those shows. So: if you are looking for a specific size or stone, drop me a line and I'll see what I have on hand! I will try to update the website in the next couple of weeks as I am able.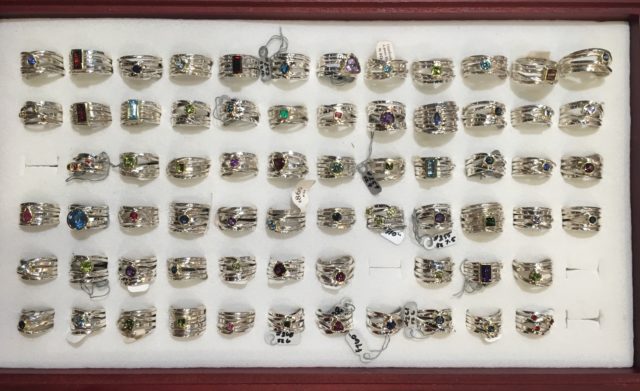 I am also planning a Pop-Up show for downtown Halifax mid-December – likely Monday, December 17h. Stay tuned for details!