Well, my friends, I can't quite believe it, but it appears that it's time again already for me to return to Vancouver. August's Harmony Arts Festival in West Van seems just yesterday!
I am very excited to come once again to downtown's CircleCraft Market.  It is always a pleasure to be amongst such excellent artisans such as these. This year, there will be over 300 exhibitors. I can't wait to check out the 70 new ones!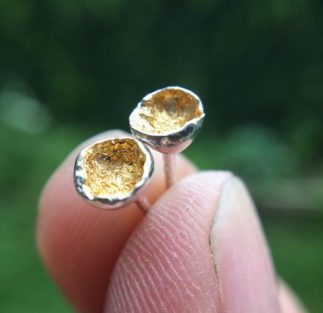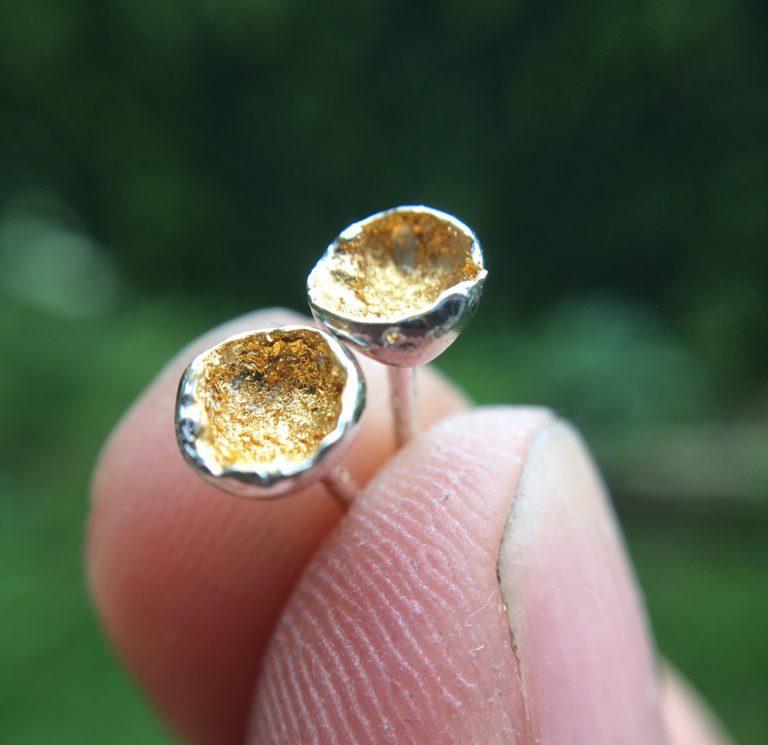 As usual, I will have with me new Onefooter rings in 18k gold or sterling silver, set with Canadian diamonds or exquisite coloured gemstones. I always do something quirky and a little different happening. This year, I am thrilled to bring you my new-to-the-West-Coast tiny SpaceDot earrings, and also announced the unveiling of a new line! What that new line looks like will remain shrouded in mystery until the show doors open at he Convention Centre West on Wednesday morning at 10am. However, you may have been catching glimpses on my social media such as Facebook or Instagram. I'll tell you one thing: I have started playing with new natural materials. Ooooh, I am pretty excited; I love it a lot.
The sad news is that, with my apprentice leaving abruptly this Fall, I was able to only complete a handful of the new works. SO: come down early if you want to see what I've been up to! Coming early also assures the best possible selection of Onefooter rings (I have not had time to put the new ones on the website – too busy making!)
Beat the ticket line-ups and save money by buying your tickets* ahead of time online, using the discount code CCM at checkout. Also consider visiting CircleCraft with a friend with 2-for-one tickets after 5pm (Wed-Sat). Also good to know that, from 4 pm to 7 pm on Wednesday through Saturday, enjoy $2 off the house beer and wine at the wine bars in the exhibition hall. Just sayin' … holiday shopping is hard work and needs rewarding.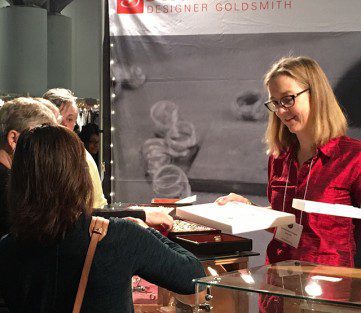 Show hours are as follows:
Wed November 7 through Fri November 9 – 10AM-9PM
Sat November 10 – 10AM-7PM
Sun November 11 – 10AM-5PM
Do stop by the booth and say Hi, if you already have one of my pieces; always love to chat.
See you there!
* Regular ticket prices are Adult – $15,  Senior (65+) or Student (with ID) – $12,  Groups (10+) – $11. Under 12 – free!