I was so lucky to spend four days with 900 fellow jewellery artists at the annual Society of North American Goldsmiths (SNAG) conference, which this year was held in Toronto.
Toronto has many jewellery artists, and thus it has many suppliers for the field. Before the conference started, I went 'shopping' at Dundas Square, which holds many specialist vendors, including stone merchants.  Oooooohhhh … fun!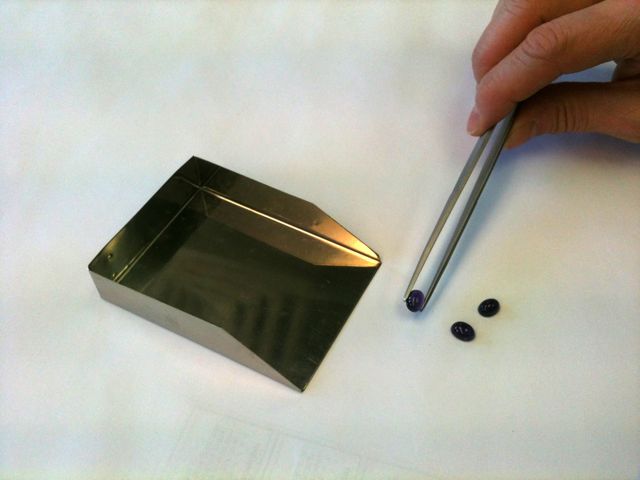 I also stopped by Matsu Jewellery, where I will be one of the guest artists next month. You can see my work there the second, third, and fourth weekend in June, when they will hold their Summer Artist Series.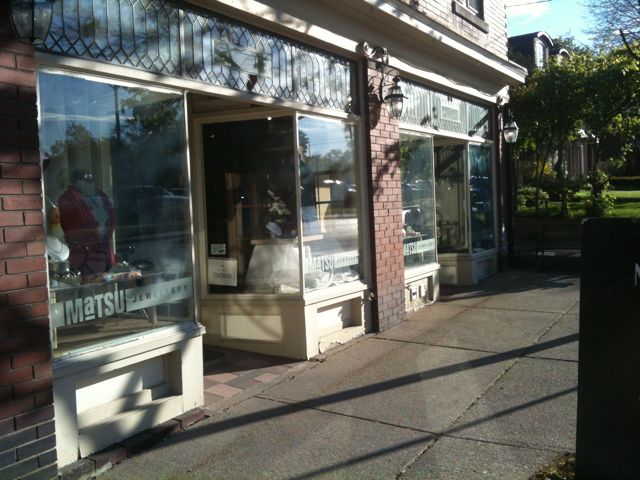 Besides all the talks and presentations, one afternoon and evening of the conference were set aside for the 'gallery crawl': … exhibitions all over Toronto were awaiting our critical eyes. Wow, what a lot of work to take in. And what a lot of walking to do in between!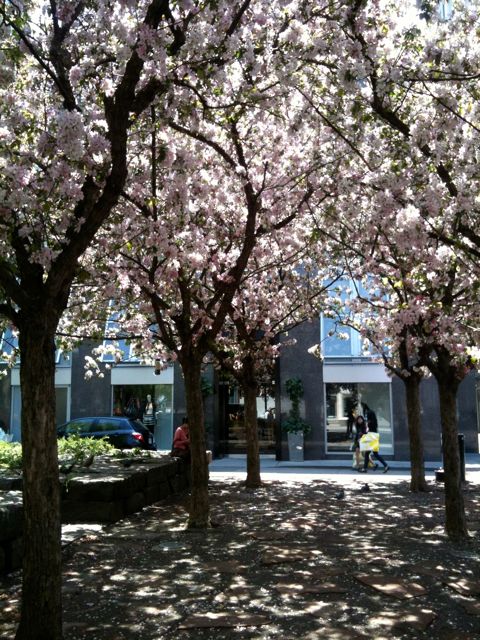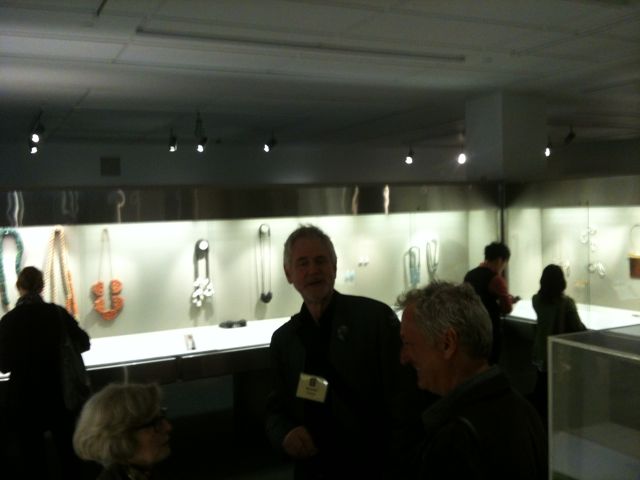 The gallery tour was exhausting. We started at 4pm, and didn't stop for dinner until almost 11pm.  I had the great pleasure to be in the company of some pretty awesome people, including Tim McCreight, author of The Complete Metalsmith, which is somewhat of a bible for jewellery students.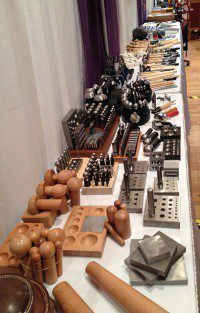 Next day, we kept listening to lectures, and tried to fit in visits to the "Vendor Room", where tools, precious stone, and metals were for sale. As jewellers, we are all tool junkies, of course. It's hard to hold onto your wallet in here ….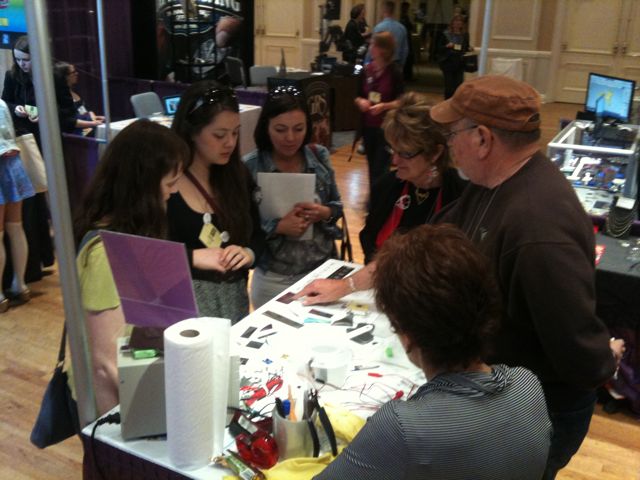 One evening we had a fundraiser Fashion Show, highlighting some gorgeous jewellery pieces. And there were two dance parties, one on Friday night outside on the Pier, and the closing night part at the Fairmont Royal York, which featured a brilliant DJ selection of music moving smoothly from 1913 to 2013.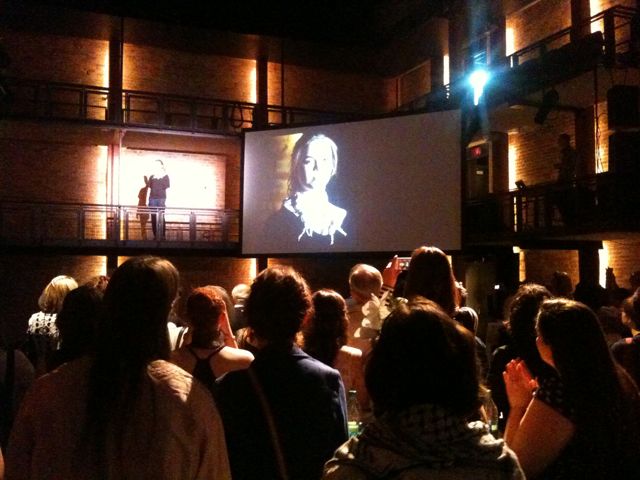 At the conference itself, much theory was discussed. We had fantastic presenters, ranging from emerging to established artists, from craft theorists to museum curators. One of my favourite quotes came from the famous Donald Friedlich, who said, referring to the oditiy that is contemporary jewellery designers: "If we were an Olympic Sport, we'd be Curling".
There were many lectures, and discussions everywhere in between. Most people I talked to after the conference had a huge urge to continue our intellectual studies, to go back to school, do a masters or a PhD. The exchange with like-minded individuals was like being hooked up to an IV of creative juices.
I learned so much during this conference, but perhaps the most important question, which I want to pass on to you, dear reader, is this:
What is the significance of contemporary jewellery to the people who wear it?
Please answer this question in the comment field, below. It would mean so much to me.
My hat goes off to the organizers of this year's SNAG conference: the folks at George Brown College et Harbourfront Centre, and on the helm, conference co-chairs Melanie Egan and Paul McClure. Thank You!