The CircleCraft Market in downtown Vancouver was once again a wonderful show this year, with tens of thousands of visitors. The quality of work represented there is simply outstanding – I have a tough time every year, trying not to surpass my luggage allowance. This year, I chose a piece by Margaret Forbes from Mountain Path Pottery bring home.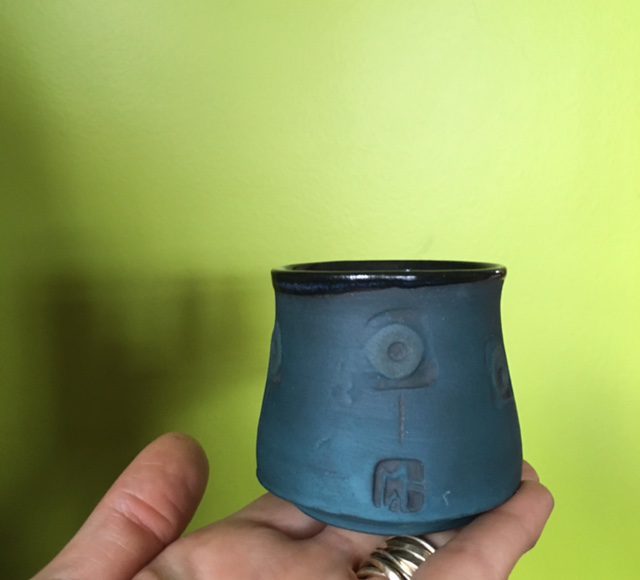 Thanks for all the love and appreciation I received from the Vancouver public – your positive words meant a lot! Many people had been eyeing my work for years, and finally took the plunge to buy a piece, which was delightful. It's nice to start to be recognized "Oh, these are those rings!"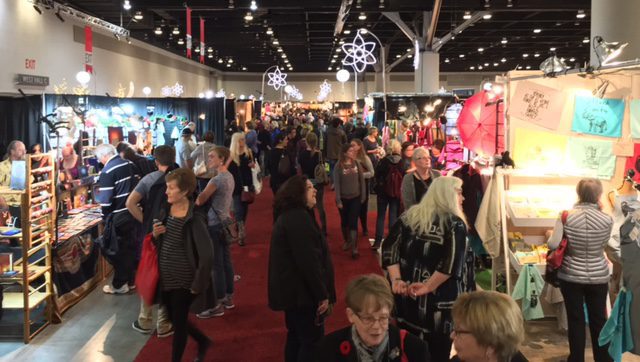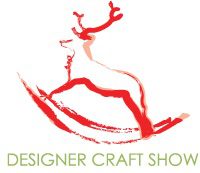 I am back in my studio in Halifax, busily preparing for the next show, put on by the Nova Scotia Designer Crafts Council. This coming weekend, the Designer Craft Show will once again be held at the Cunard Centre at Halifax's Pier 23 (next to the Cruise Ship docks).  I hope to see many of you there!

        Friday November 18th         10am – 9pm
        Saturday November 19th    9am – 5pm
        Sunday November 20th       10am – 5pm